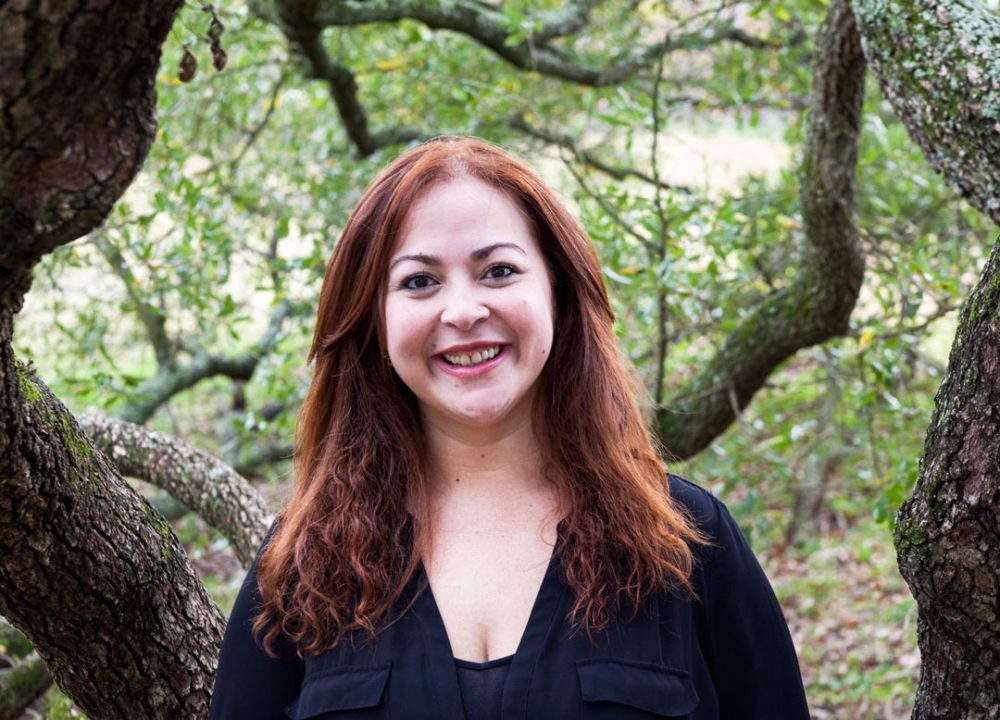 In this sound portrait, we meet poet Patricia Coral. She talks about poetry's beauty and emotions, how her writing often inhabits in-between spaces and why poetry is like an X-ray. She reads her poem, "Toldos Azules (Blue Tarps)."
Patricia Coral was born in Puerto Rico, were she obtained an MA in Spanish Literature and Linguistics. She is a writer of creative nonfiction and poetry, but frequently her words find their home in-between. In 2017, she co-founded Fuente Collective, an organization devoted to experimentation, collaboration and hybridity in writing and other arts. Her work is published or forthcoming in Crab Fat Magazine, Yellow Chair Review, Una realidad más amplia / A Larger Reality, Women Poets of the Americas and elsewhere.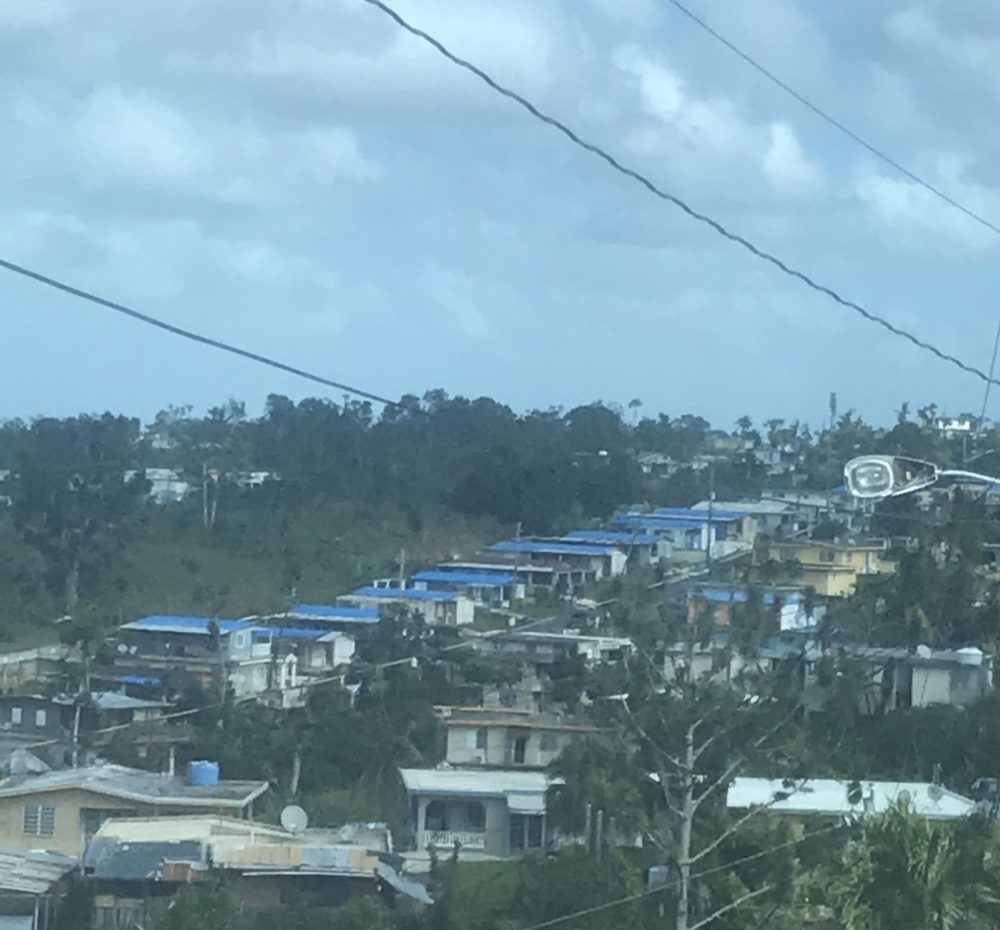 Toldos Azules
Los toldos azules
no llegan
o llegan
tarde
si llegan
Los toldos azules
que no secan las lágrimas
ni calman la espera
no llegan
y a veces
llegan
demasiado tarde
Los toldos azules de fema
nunca llegan
a tiempo
para tapar
el vacío
y escondernos
del cielo
para alejarnos
de Dios
y hablarle
menos
Los toldos de fema
llegan y no llegan
después de los techos
rotos
y las casas
vacías
y la huida
de las familias
después de la lluvia y las inundaciones
y la falta de pan
y de tierra
y de libertad
Llegan los toldos azules de fema
a invadir
el verde de las montañas
para anunciar
cuántas casas quedaron
sin techo
para que podamos ver
las que aún lo tienen
y aprendamos
a contar
la pobreza
Blue Tarps
The blue tarps
Never arrive
Or they arrive
Late
If they arrive
The blue tarps
That cannot dry
The tears
Nor ease the waiting
Do not arrive
And sometimes
Arrive
Too late
The blue tarps of fema
Never get here
In time
To dress
The void
And shelter us
From heaven
To hide us
From God
So we speak to him less
The tarps of fema
Arrive and do not arrive
After broken
Roofs
And empty
Houses
And the flight
Of families
After the rain and the flood
And the lack of bread
And land
And freedom
The blue tarps of fema arrive
To invade
The greenery of our mountains
To announce
How many houses are left
Without roof
To show us those
That still have theirs
So we can learn
To tally
Poverty
This poem is reprinted with permission of the author and co-translated in English by Patricia Coral and Layla Al-Bedawi.
Music used: Le Noveau Départ (excerpt) and Automne (excerpt) by Alexandra Stréliski from Inscape and Pianoscope and Mad Rush (excerpt) by Philip Glass from Glassmasters
To learn more about this series, go here.