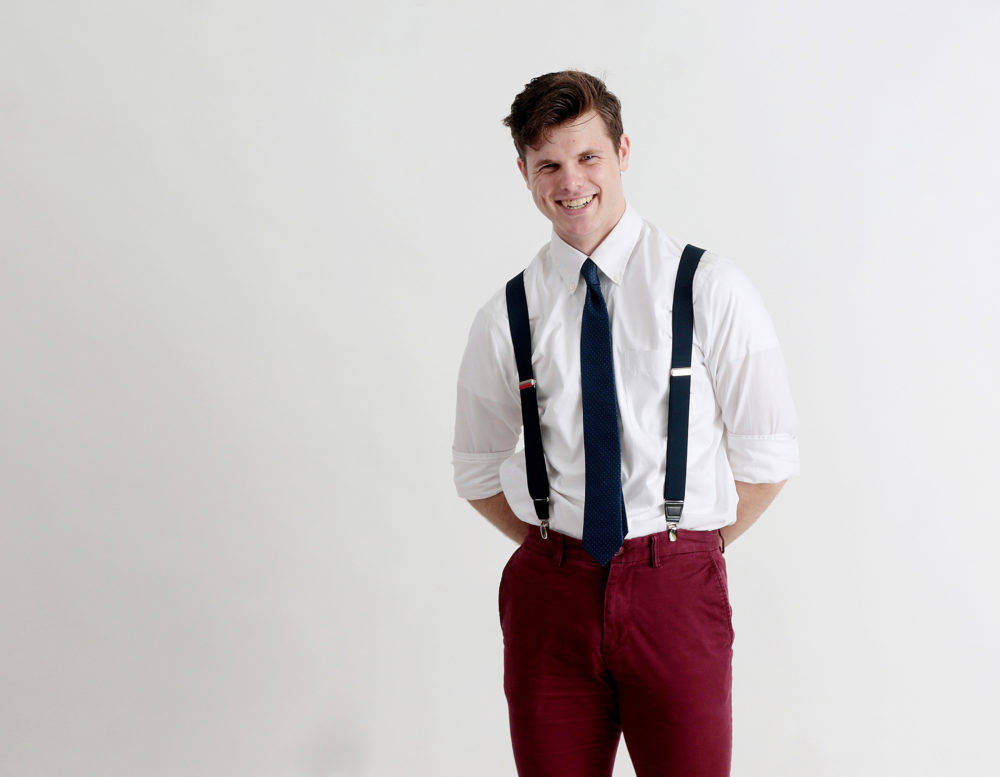 In this sound portrait, we meet poet Jackson Neal. He talks about the night he was announced as the city's Youth Poet Laureate, queer identity in poetry and where you might find him writing at night. He reads his poem, "My Hunger."
Jackson Neal is a freshman at the University of Houston and a three-time member of the youth poetry slam team, Meta-Four Houston. He is the 2017 and 2018 Space City Grand Slam Champion, 2018 National YoungArts Foundation Winner in Writing, U.S. Presidential Scholar in the Arts nominee and 2019 Southwest Regional Youth Poet Laureate. His writing and videos have been featured in the Houston Chronicle, Houston Public Media, Claremont Review and elsewhere.
My Hunger
like an ocean dried and dreaming of rain
like a book of names in a language that I lost
like cracked lips and a tongue in hand
like a tomb robbed before burial
like my hands
in every place they don't belong
in the fire, in the ground, in the wall
Like my mother's stomach empty, and two cells
and me and not
And isn't that life?
Not here, then here
and then a thousand kinds of leaving
This poem is reprinted with permission of the author.
Music used: Walking Man (excerpt) and Nix (excerpt) by Zoë Keating from Snowmelt and One Cello x 16 and Overturn by Alexandra Stréliski from Inscape
To learn more about this series, go here.