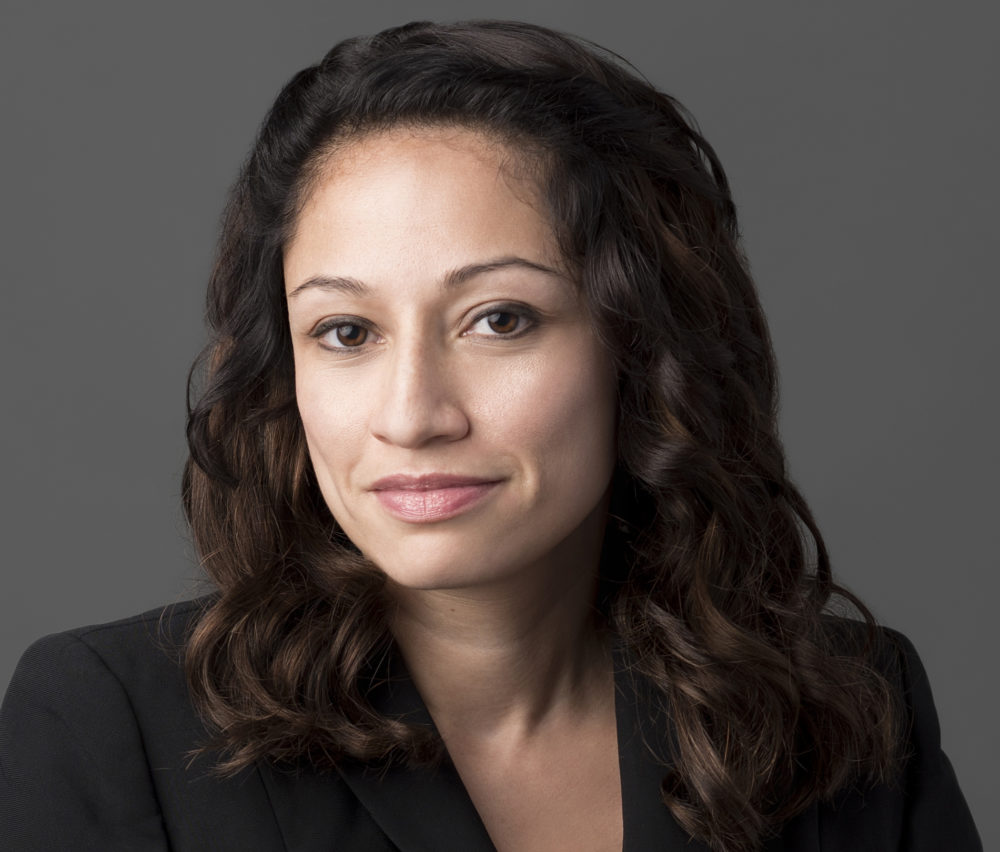 In this sound portrait, we meet poet Leslie Contreras Schwartz. She talks about being inspired by her older brother, how poetry helps her deal with chronic illness and her proudest moment. She reads her poem, "Modern Blessing."
Leslie Contreras Schwartz is a multi-genre writer from Houston. She is the author of Nightbloom & Cenote (St. Julian Press, May 2018), which was a semi-finalist for the 2017 Tupelo Press Dorset Prize. Her first book, Fuego (St. Julian Press, April 2016), was named by Inprint Houston's Rich Levy as one of the best books that year by a Houston author. Her honors include 2018 Joy Harjo Poetry Contest finalist, 2018 Houston Poetry Fest featured poet and Pushcart Prize nominee. She graduated from The MFA Program for Writers at Warren Wilson College and Rice University.
Modern Blessing
But how they loved when you stood
in your backyard, the baby
grabbing at your mosquito braceleted ankles,
the grass dry and needled,
and you captured that honeyed smile, sun rays a halo
or a prison around your paling face with no filter
bright burst on the dark-screen of your mind so
you can feel the hashtag of love and Madonna
in how you lean your framed face forward,
your stretched arm hovering with the cell phone
above your palm-up face, only a glimpse
of the vinyl chair covered in black pollen,
ejecting itself at its
edges. That despite this, it is your smile,
cracked on the stretched canvas of your face,
that appears on every hundreds of persons' feed,
that your semblance of joy feeds and returns
to other people so that their good fingers
dance across keyboards–for you, just for you.
So loved, your selfie, that self made into pixel
and glow, your smudged mascaraed eyes
giant plates tossed across so many screens.
Your ghost image, containing all the girls built up in you,
touching and touching those silken screens
against fingers that swipe and swipe,
bat wings across your face, then the letting it go.
This poem was first published in Nightbloom & Cenote and is reprinted with permission of the author.
Music used: John Steinbeck (excerpt) by Bill Frisell and Simpson's Gap (excerpt) by Padma Newsome from Brooklyn Rider: The Brooklyn Rider Almanac, Maybe I'm Amazed (excerpt) by Paul McCartney from Working Classical
To learn more about this series, go here.