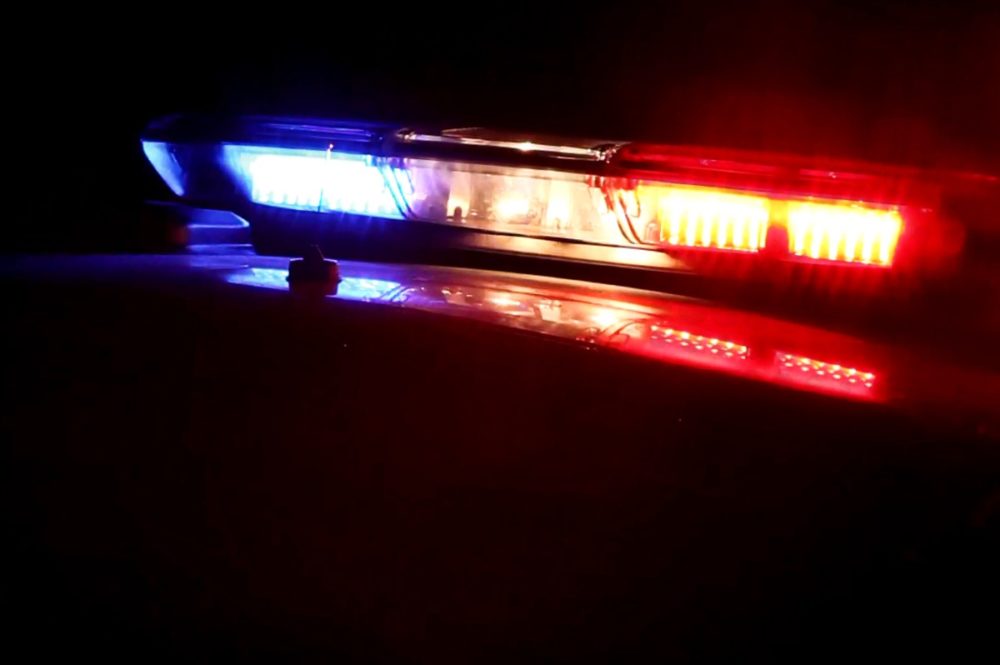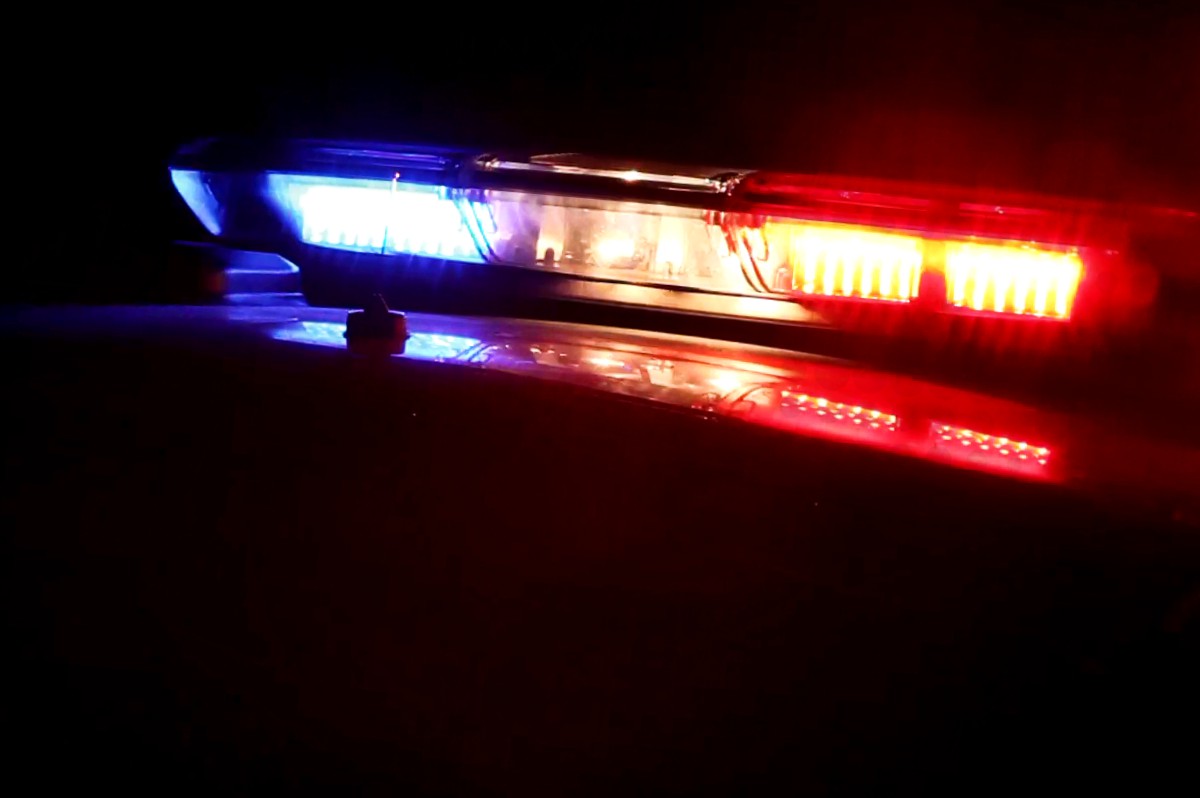 An off-duty police officer shot a man he said was attempting to break into his downtown Houston apartment early Monday morning.
Houston Police Department officers responded to a call in the 500 block of Crawford Street just after midnight, when a Texas Department of Public Safety officer said a man was attempting to break into his apartment.
The man who was shot is believed to also live in the apartment complex, according to Yasar Bashir, assistant chief of police for HPD.
"The trooper was off duty at that time and he discharged his weapon one time toward the suspect," Bashir said. "The suspect was struck and he left the apartment and when our officer arrived they were able to locate him some moments later and he was bleeding."
Two tourniquets were applied to the shot man's wound, and he was transported to the hospital, where he was expected to survive, Bashir said.
HPD and the Texas Rangers are conducting investigations into the incident, according to Bashir.