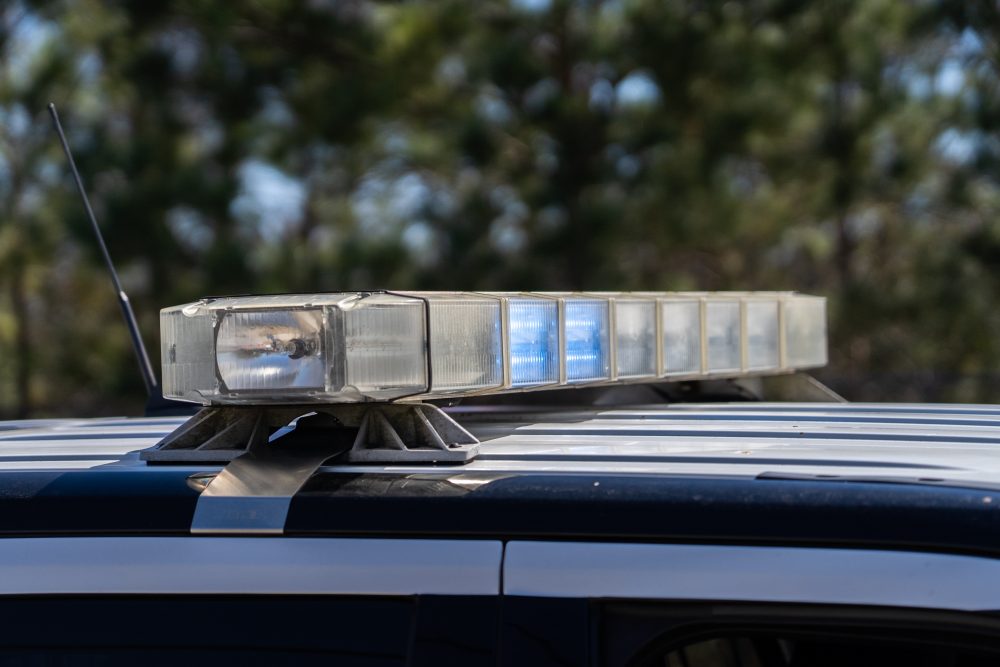 Houston police shot and killed a man Thursday night who was accused of evading officers in a stolen vehicle and later pointing a gun at them, according to the Houston Police Department.
The man who died, whose name has not been released by authorities, was described as being Hispanic and in his mid-20s by HPD executive assistant chief Ban Tien, who spoke to reporters near the scene of the shooting at an apartment complex in the 5800 block of Dashwood St. in Southwest Houston.
Tien said the two officers involved, who also were not named, are both in their early 30s and have three and five years of experience with the department.
"As the officers were pursuing the suspect, he actually was holding a firearm in his hand," Tien said. "From the officers' account, they believe the suspect was pointing the firearm at them. Subsequently, they discharged, striking the suspect multiple times."
The police officers involved were not injured, according to Tien, who said he did not immediately know whether the man who was shot fired his gun at the officers. The man had a semiautomatic weapon in his possession when he was treated by paramedics at the scene and transported to a hospital, where he was pronounced dead, Tien said.
HPD Chief Tien provides update on officer involved shooting https://t.co/rhuxkEKt7I

— Houston Police (@houstonpolice) July 28, 2023
Tien said the truck the man was suspected of driving, a 2014 silver Toyota Tundra, had been stolen the night before. The vehicle owner who reported it stolen told police it was taken by two people who fired gunshots but did not strike the owner, according to Tien, who did not say whether the man who was shot and killed Thursday night was suspected of being one of the people who stole the truck.
An HPD officer attempted to stop the truck at about 8:45 p.m. Thursday in the 6600 block of Hillcroft Avenue, Tien said, but the driver instead led police on a chase that spanned about one mile. The man driving the truck crashed into a fence at the intersection of Clarewood and Renwick drives before exiting the vehicle and running into a nearby apartment complex, according to Tien, who said the man subsequently displayed a gun and was fatally shot by the HPD officers.
Per HPD policy, the two involved officers are being placed on administrative leave pending the outcome of an internal affairs investigation, and the department will release the officers' body-worn camera footage within 30 days, according to HPD spokesperson Victor Senties.
"The most important thing is, despite whatever happened, I just want to keep the suspect's family in our prayers," Tien said. "I can only imagine once the family finds out the news, what they're going to be going through."