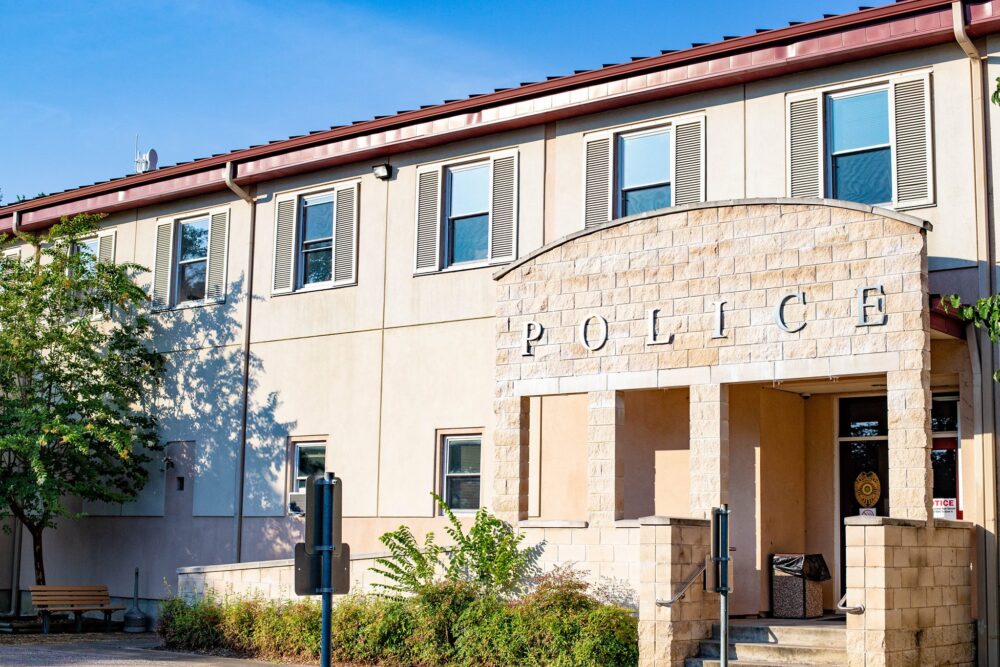 Sean Wright, a longtime Houston-area police chief who resigned after being charged with misdemeanor assault earlier this year, made his first appearance in a Harris County court this week as his case heads toward a trial.
Wright, 56, who spent nearly three decades with the Seabrook Police Department and was named chief of police in 2014, is accused of assaulting a 19-year-old man outside of a Webster fitness center on the morning of Jan. 7, according to documents filed with the Harris County Justice of the Peace for Precinct 8, Place 2. Wright was not on duty and did not identify himself as a police officer before allegedly pulling the other man from his vehicle, pushing him against it and then searching the car because he thought the man had stolen his gym bag, which later was found intact inside a locker at the fitness center, court documents show.
Tuesday's pre-trial conference at which Wright appeared was rescheduled for July 19, according to court records.
The defense attorney representing Wright did not immediately respond to messages seeking comment Wednesday.
The Seabrook City Council voted May 2, about two months after Wright was criminally charged with assault by contact, a class C misdemeanor, to approve a separation agreement between the police chief and the city. According to the separation agreement, which was published by Houston television station ABC13, Wright submitted a voluntary resignation indicating his intent to retire and his employment with Seabrook ended May 9.
As of Wednesday afternoon, the website for Seabrook's municipal government still cited Wright as being the city's chief of police.