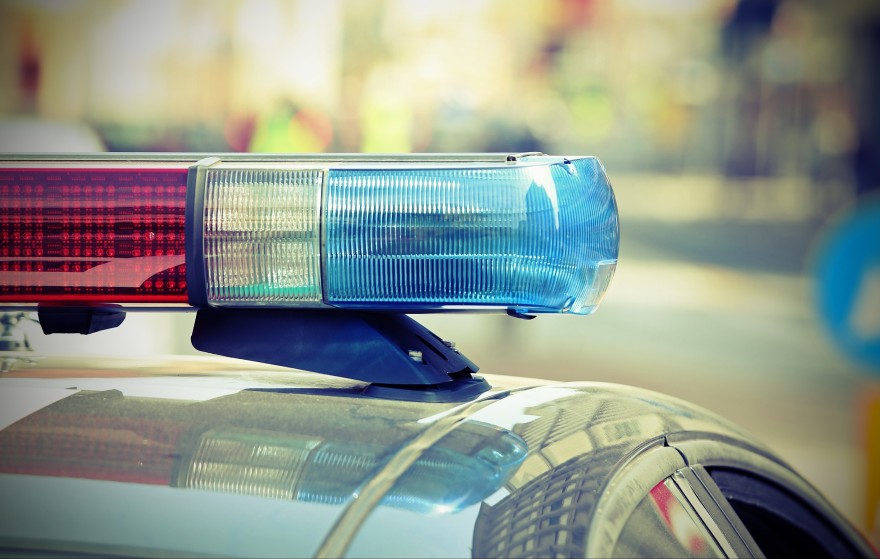 Houston officials met with federal leaders and community advocates to discuss new federally-funded de-escalation training for local law enforcement agencies.
During a press conference at City Hall on Tuesday, Mayor Sylvester Turner said the federal funding would be "a tremendous benefit" to the city of Houston.
"We have to come up with best practices on how to deal with people when they're facing mental behavioral health issues," Turner said. "We're attempting to do that and this [funding] will help us out quite a bit."
The Law Enforcement De-Escalation Training Act, signed into law on Dec. 27 2022, authorizes $124 million in federal funding over the next four years to train law enforcement in de-escalation tactics and alternatives to use of force.
The training's curriculum — which is currently being developed by the U.S. Department of Justice — should be finalized within 180 days after the law went into affect. Once finalized, the funding will be made available to state and local law enforcement agencies.
After the death of George Floyd in 2020, Mayor Turner met with U.S. Sen. John Cornyn and Houston-area leaders to discuss the relationship between law enforcement agencies and community members. According to Cornyn, input from that discussion was incorporated into the law.
During Tuesday's press conference, Cornyn — who authored the law — said the training would help add to policy reforms that several law enforcement agencies have implemented over the last few years.
"This de-escalation training act will supplement the good work being done here at the local level and hopefully, in the end, save lives and get people the help they need," Cornyn said.