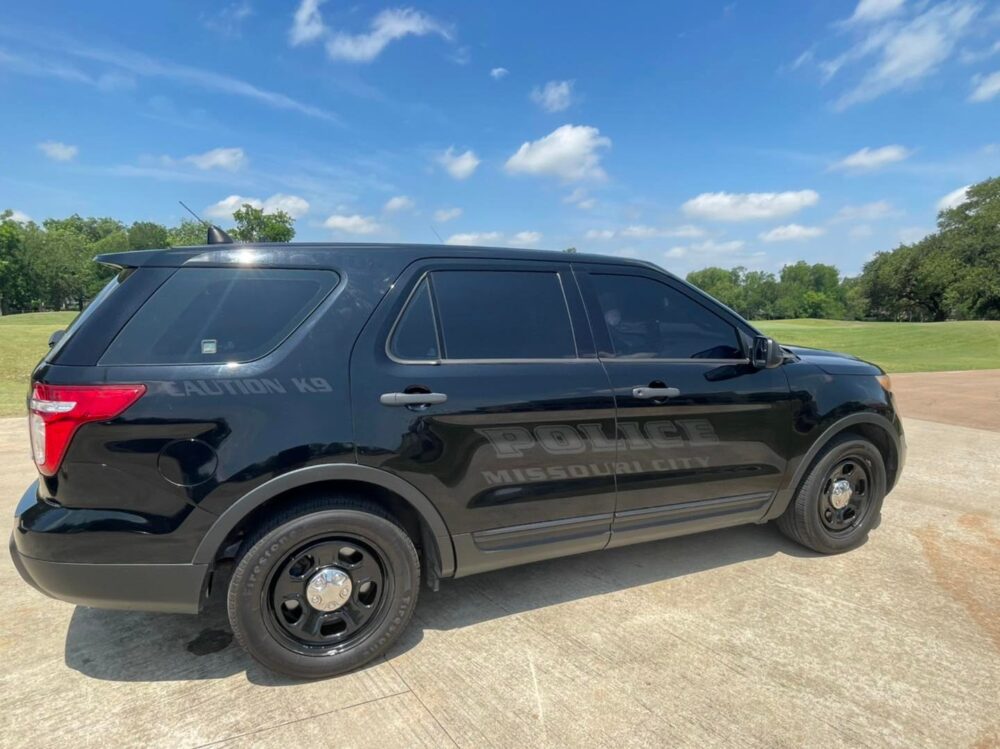 A $10,000 sign-on bonus is set to be approved by the Missouri City Council for its police officers.
The Missouri City Police Department is experiencing a shortage because officers are leaving for other police departments that pay more, according to Missouri City Police Sgt. Jay McClellan. The Missouri City Police Officers Association is advocating for more funding to be competitive.
Next month Missouri City will vote on it's annual budget for the 2023 year, which runs from October 1, 2022 to September 30, 2023. For the last several meetings the police association has encouraged the council to raise pay for officers.
"Recruiting is one arm. Successful recruiting is also taking care of the people that are currently there," McClellan said. "So compensate those people so they know they are valued, respected and that they won't to continue working there and not look for work somewhere else."
The Missouri City Police Department recently surveyed other departments within the region. On average MCPD officers were making less than those in Sugarland, Pearland, Baytown, LaPorte, Pasadena and Deer Park departments.
"We want our council to make sure we are competitive," McClellan said. "That's why we are pushing for salary increase, so we can continue to recruit and retain the most talented people in the region."
There are 10 open spots in the department. One officer is currently on medical leave, making the department 11 officers short, which Missouri City Police Officer's association President Mike Zimmer describes is an entire shift.
"If we were a hundred percent staffed, we would still be below the national average per population of Missouri City," Zimmer said. "Yes, we do have three people sponsored in the academy, but we won't see them on the streets for possibly six months."
Zimmer has been working with the department for 20 years and says Missouri City continues to do more with less, while still being awarded one of the safest communities to live in.
"So what happens when we're below less, which we currently are, what is the new model going to be," Zimmer added. "So please look at the budget and the salaries that are being offered so we can keep the officers we have and fill the spots that are vacant."
A vote will be made on the $10,000 sign-on bonus for officers next Tuesday and the Missouri City annual budget will be voted on later in September.