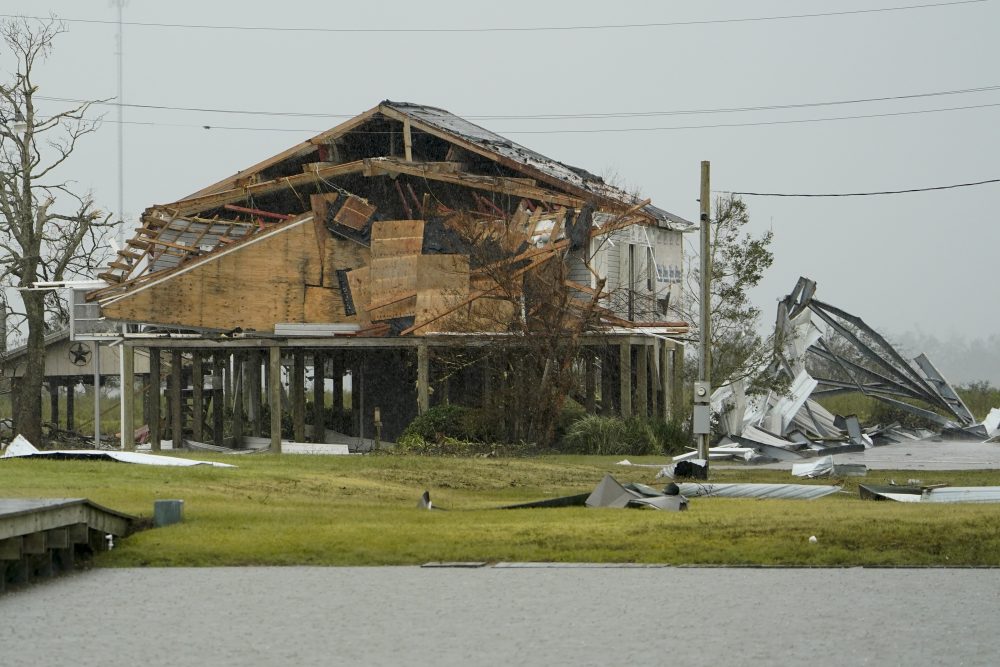 Hurricanes have devastated both Texas and Louisiana multiple times throughout the past 20 years. Throughout those disasters, the two states have developed a history of providing assistance to each other. From Houston taking in evacuees during Hurricane Katrina to the Cajun Navy rescuing Texans during Hurricane Harvey, both governmental and citizen efforts have been made across state lines in times of crisis. The aftermath of Hurricane Laura is no different. Fifteen people have been reported dead due to the storm in Louisiana and approximately 250,000 people were still without power as of Tuesday, according to NPR. Below are several ways you can help, from volunteering to donating much-needed supplies.
The City of Houston is working with Gallery Furniture, Kroger, and the Relief Gang to coordinate relief efforts for those affected by the storm in both Texas and Louisiana. They are requesting diapers, personal hygiene items, cleaning supplies (especially with bleach), bottled water, nonperishable foods, and pet food and supplies. These items must be new and unopened. They can be dropped off at the Gallery Furniture on North Freeway and Hall D of the George R. Brown Convention Center between 9 am and 4 pm until September 10. Kroger stores will also have boxes for donations.
United Way is providing relief to affected areas as well. Beyond the United Way in Lake Charles, branches in less impacted areas are helping too. United Way Beaumont is holding a supply drive until September 8. "Our neighbors in Southwest Louisiana have supported us when our community was devastated by storms in the past, and now it is our turn to show that same love back," said John Rollins of United Way Beaumont. Items dropped off at the Beaumont Chamber of Commerce by the 8th will be taken to Lake Charles. Money can also be donated through United Way's website.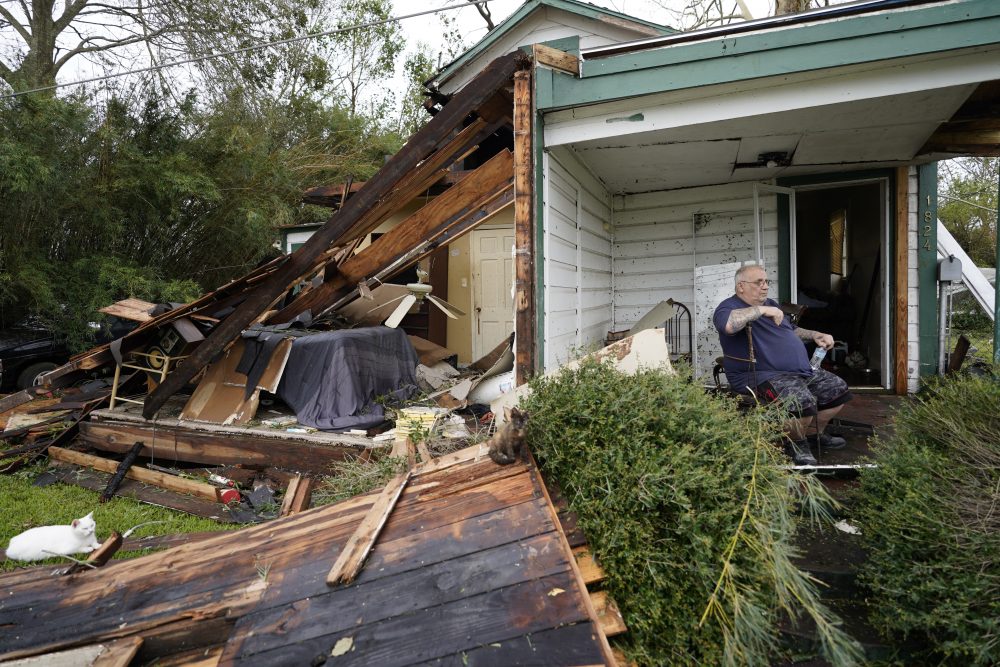 The Red Cross is taking monetary donations specifically for Hurricane Laura disaster relief on its website. They are providing emergency supplies to those affected. The Red Cross also asks for those in areas not impacted by the storm to donate blood.
Gulf Coast Regional Blood Center
The Gulf Coast Regional Blood Center says it lost 600 units of blood because of Hurricane Laura. Buildings had to close and blood drives were canceled due to the weather. They ask those who canceled appointments to please reschedule.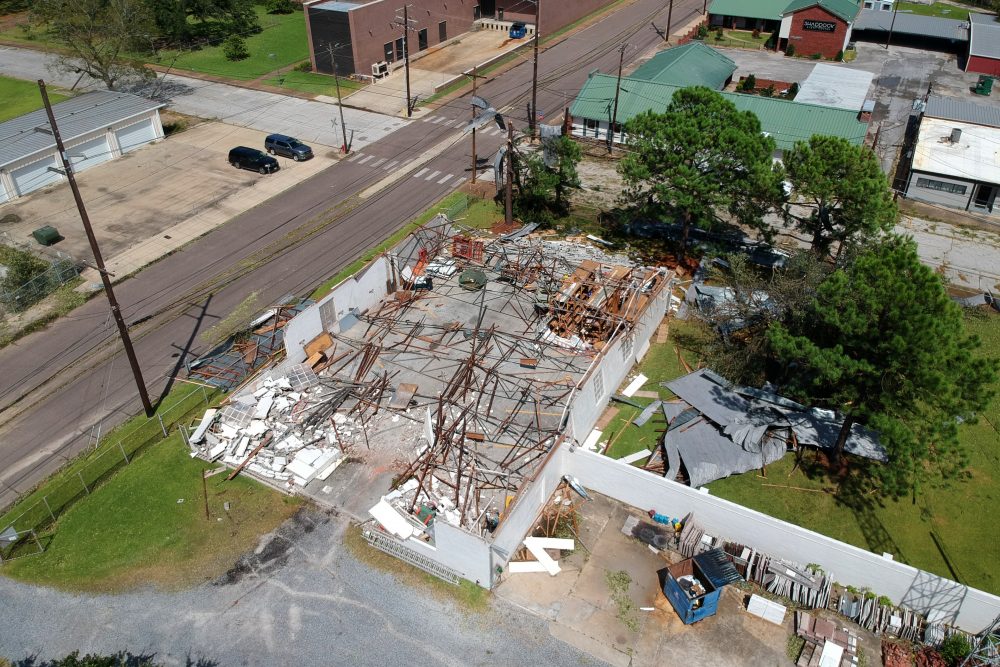 The Houston Food Bank is providing disaster relief to 18 counties in Texas in the wake of Hurricane Laura. They are accepting monetary donations as well as asking for volunteers. The food bank says it is following CDC guidelines to keep volunteers safe. More information can be found on their website.
Louisiana Organizations
There are also local organizations in Louisiana working on disaster relief that are taking donations. The Cajun Navy is accepting donations of needed items through their website. The Greater New Orleans Foundation is also taking monetary donations for its Disaster Response and Restoration Fund.