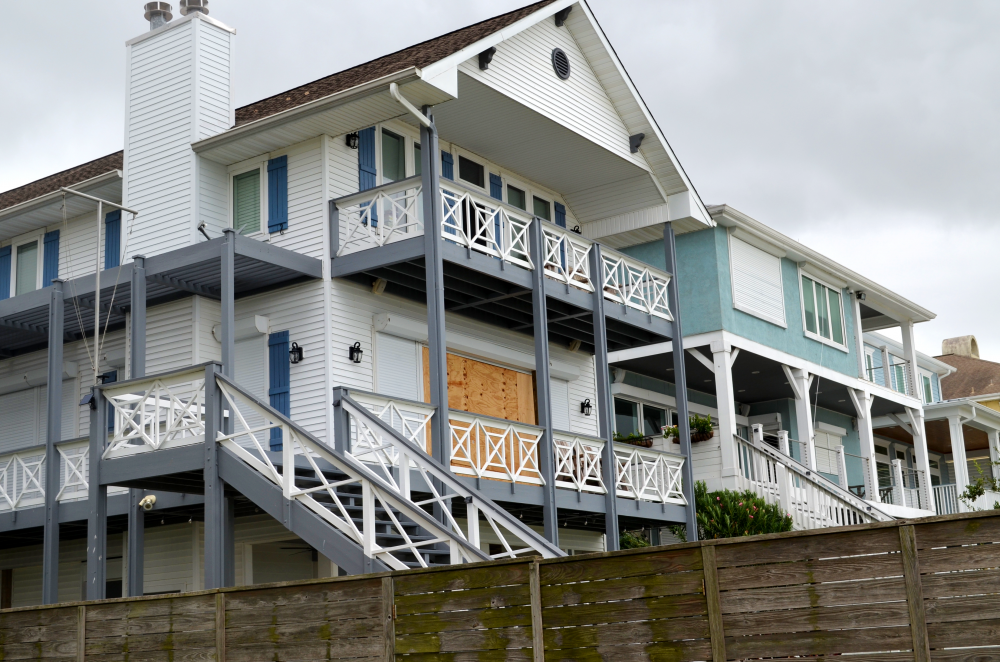 Kemah resident Ron Bassett was among dozens of people parking their cars, boats and trailers Wednesday in the parking lot of a Home Depot on Marina Bay Drive — a location that locals have come to know doesn't usually flood.
Bassett said the storm surge from Hurricane Ike flooded his home in 2008, and afterwards, he raised it more than 13 feet.
Now he and his wife plan on staying during Laura.
"I have two generators," Bassett said. "So I'm not going to run out of electricity, and neither will my neighbors."
Communities like Kemah are no strangers to storms, and Galveston Bay residents on Wednesday were in full preparation mode ahead of Hurricane Laura, set to make landfall near the Texas-Louisiana border around midnight.
With the storm no longer likely to head westward toward Houston, forecasters don't think the bay area will see as much harsh weather as Galveston or any of the comunities further up the coast. But some officals like Harris County Judge Lina Hidalgo are still concerned those coastal areas will see stor surge, and parts of Harris and Galveston counties on the bay have already been either mandated ot recommended to evacuate.
But in West Kemah, Izel Morano and her parents are planning to ride out the storm in their elevated house, despite the city's mandatory evacuation order.
"I feel confident, pretty comfortable now that since we got everything out of the way," Morano said. "I hope nothing will get destroyed, our dogs are safe. I just, like, kind of have hope that everything's gonna be okay. Nothing terrible is going to happen."
The family also plans to park their cars at the nearby Home Depot parking lot, a common practice in the area. And Morano said if things start to get really bad, they can stay with friends in Houston.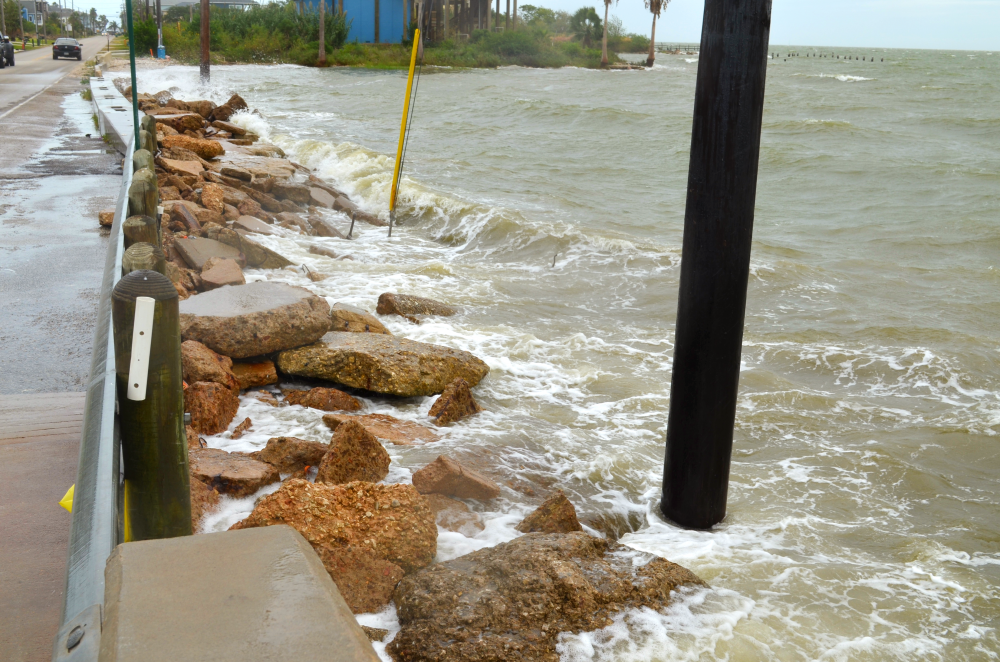 Other residents were preparing to leave the region to stay with family in other parts of Texas for a few days until after the storm blows over.
June Frost lives in the Lazy Bend community between Kemah and Clear Lake Shores. She and her spouse were loading their truck to evacuate to Austin, where she says they'll stay with friends until the storm has blown over.
Frost said she's not too worried about the added threat of COVID-19 for their trip.
"We've actually visited with these friends before, a few weeks (ago)," Frost said. "They're real careful, they wear masks and everything. And they've been tested and they've been negative, so we don't have any problem seeing them, and we'll probably spend more time in the truck than anything."
Frost added that their house was built more than 40 years ago, and has withstood many storms, including Ike in 2008 and Harvey three years ago. But she said they are worried about possible wind damage to the roof.
Steve Fitzgerald has other concerns. He lives on a sailboat in a Clear Lake Shores marina with his wife.
They're also evacuating to Austin, to stay with their children.
Fitzgerald said he thinks his vessel will be fine as lone as it's tied up securely.
He said he's gone through a few hurricanes before — but never one on a boat.
"Getting the boat ready is all about securing basically all the sails, all the lines, make sure that the boat's as stable and as connected to the dock as possible," he said. "And just wise, judicious planning, I guess."