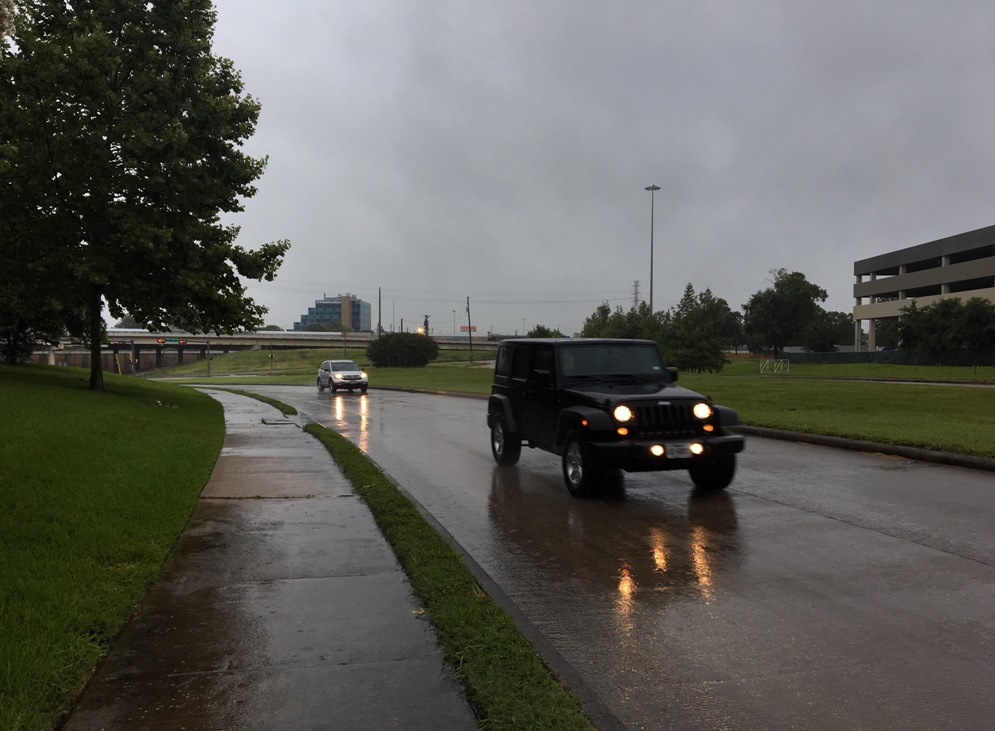 National Weather Service Houston is warning residents of possible severe weather in southeast Texas Monday. The best potential timing for severe storms will be late Monday morning with concerns of damaging winds, hail and isolated tornadoes.
Odds of severe weather increase to the north of Conroe and around east Texas, according to Space City Weather.
Following potentials thunderstorms Monday afternoon, colder temperatures are expected to move in to ring in Thanksgiving week, forecasts project.
The weather service is advising residents to be weather aware and prepared for severe weather, to locate a safe place and to have a plan ready.
Houston and surrounding cities could see rainstorms late Monday morning, with a 40 percent chance of thunderstorms by 2 p.m. Lows on Monday could drop into the mid-50's, and low-40's by Tuesday night, according to Space City Weather.
A chilly Thanksgiving is in the books for Thursday, with temperatures only rising to into the upper 50's. There's about a 30 percent chance or less of rainstorms Thursday with colder temperatures reaching mid-40's by nighttime, according to Space City Weather.
Another cold front could move in by the weekend, with highs predicted in the 50s and 60s.