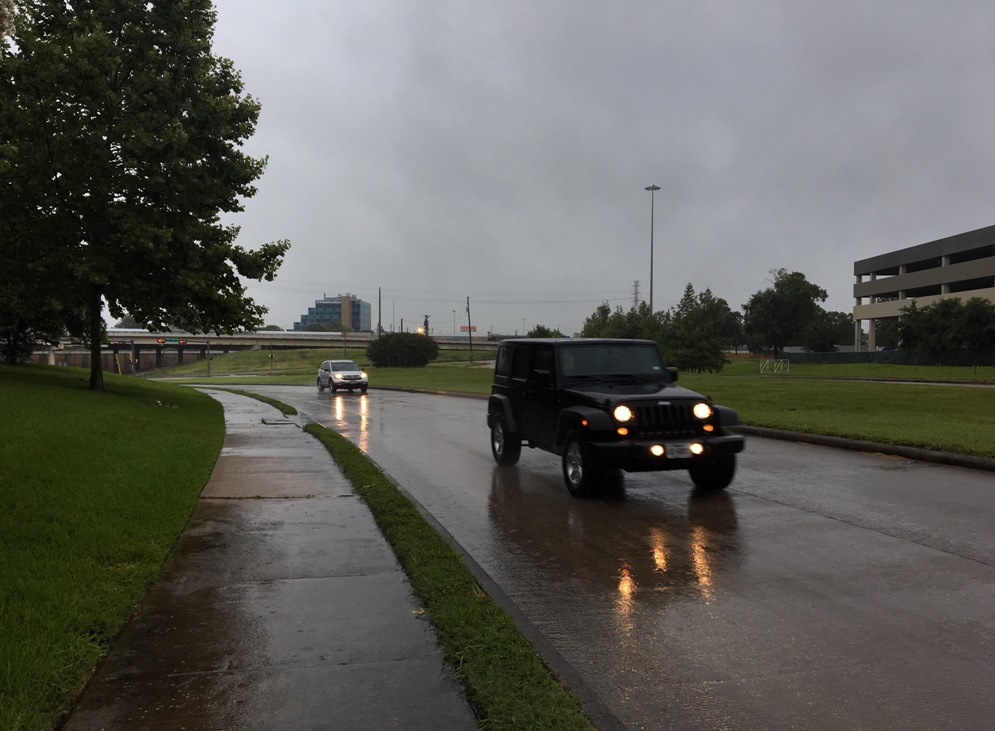 A cold front is on track to cool off Houston after the weekend, and the city may be in for a very chilly Halloween, according to recent weather projections.
A break in the hot and humid weather will come Monday, when rainfall is projected and high temperatures are expected to be in the upper 50s by the afternoon and low temperatures will dip into the lower 50s. By Tuesday, low temperatures will fall into the lower 40s, bringing a brisk Halloween forecast. Warmer temperatures are expected to pick back up near the end of next week, but sweater weather is on the calendar until then.
One of the coldest Halloween afternoons in Houston was in 1925 when the city hit 47 degrees, according to Space City Weather. But temperatures on Halloween in 1993 dropped to 29 degrees, the coldest Oct. 31 on record.
Despite some breaks in the hot temperatures after one of the driest summers on record, National Weather Service reported El Niño is anticipated to continue through the spring, when warmer ocean surface temperatures will bring on warmer and wetter conditions for the next few months.
As for this weekend, highs will remain in the upper 80s past Sunday afternoon.