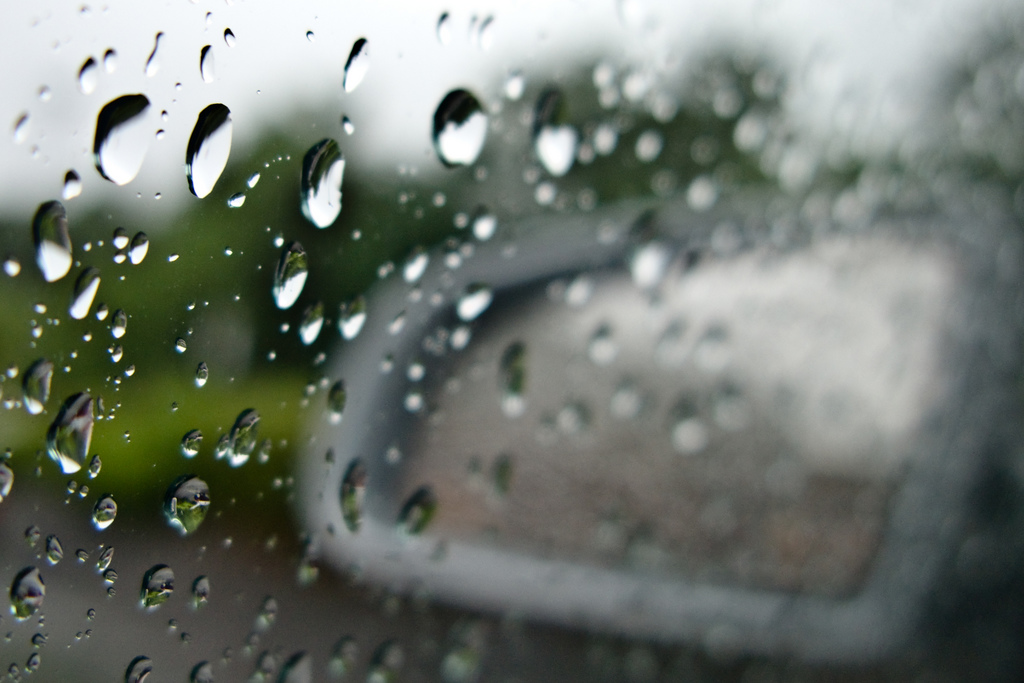 Houston is in for a wet and muggy Wednesday as temperatures through the end of Friday are only expected to increase.
Showers washed the streets through Tuesday night and early Wednesday morning, and chances of rain are to be expected throughout Wednesday morning. Humidity Wednesday morning was around 93 percent. Chances of rain will let up later in the day and a sunny forecast is expected through the end of the week.
Tomorrow, Houstonians can expect a high around 85 degrees. Lows will drop to around 70 degrees Thursday night, according to Space City Weather. Then Friday will bring a high of about 91 degrees with a sunny forecast.
The gloomy weather and sticky temperatures will be out by Saturday, when another cold front is expected to blow through Houston. Low temperatures Saturday are expected to come in around 60 degrees, with the high reaching 80 degrees.
Sunday temperatures will be similar- highs in the upper 70s and lows in the 50s with a projection of sunny and breezy forecast.
Those cooler numbers come about a week after Houston saw its first cold front blow in after a brutal summer. After seeing one more peak of 90 degree weather on Friday, temperatures are expected to not creep into the 90s for at least the next two weeks.