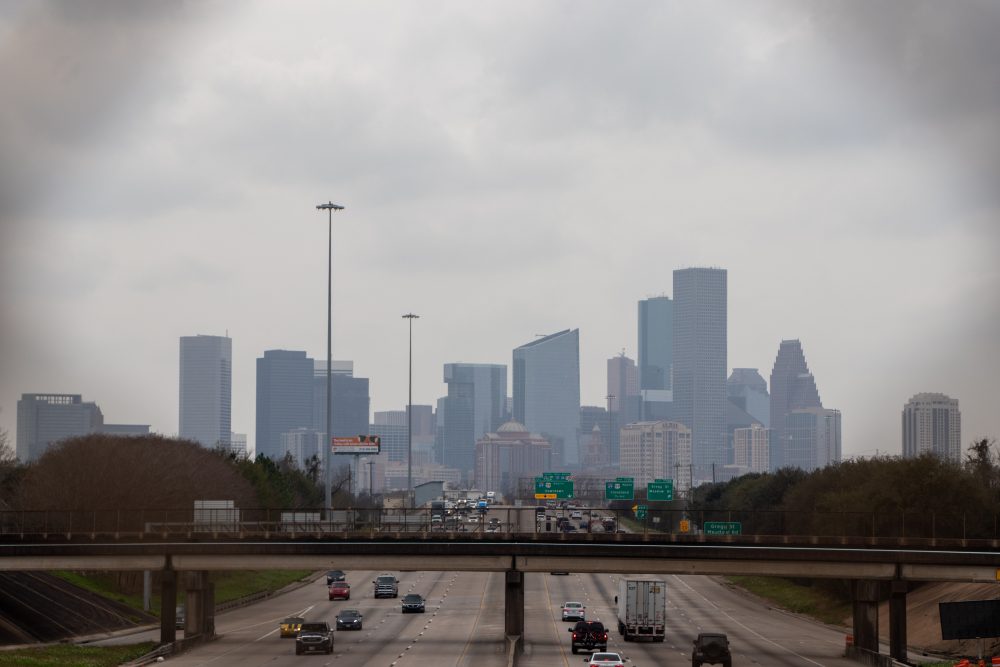 Good news Houston- a break in the 90-degree temperatures could be just a few days away.
The first cold front of the year is expected to welcome Houstonians with temperatures in the low-to-mid 80's by the end of next week, with a high of 78 degrees anticipated next Thursday.
In the meantime, highs in the low 90's and increasing humidity are expected until next Thursday, the day that we could experience comfortable temperatures and a slight chance of rain.
Despite finally reaching a break in the weather, the cool down is coming a little later in the year than usual. Houston usually sees its first cold front of the year between the first week of September and first week of October, Space City Weather reported. And with a much needed cool down, we can reflect on one of the most intense summer heat and droughting events in years.
Scattered rainstorms this past week have helped with some of the drought concerns.
According to National Integrated Drought Information System, Harris County saw the driest August on record this year over the past 129 years.
Cities surrounding Harris and Galveston counties issued burn bans this summer as patches of grass assumed crunchy textures. The city of Katy saw some stages of drought conditions and asked residents to reserve water, and Huntsville volunteers spent days fighting a wildfire while the Sam Houston National Forest warned of extreme forest fire risks throughout the summer.
But with some of the recent rain relief, drought conditions only went from 76 percent coverage this year to 56 percent today, Space City Weather reported.