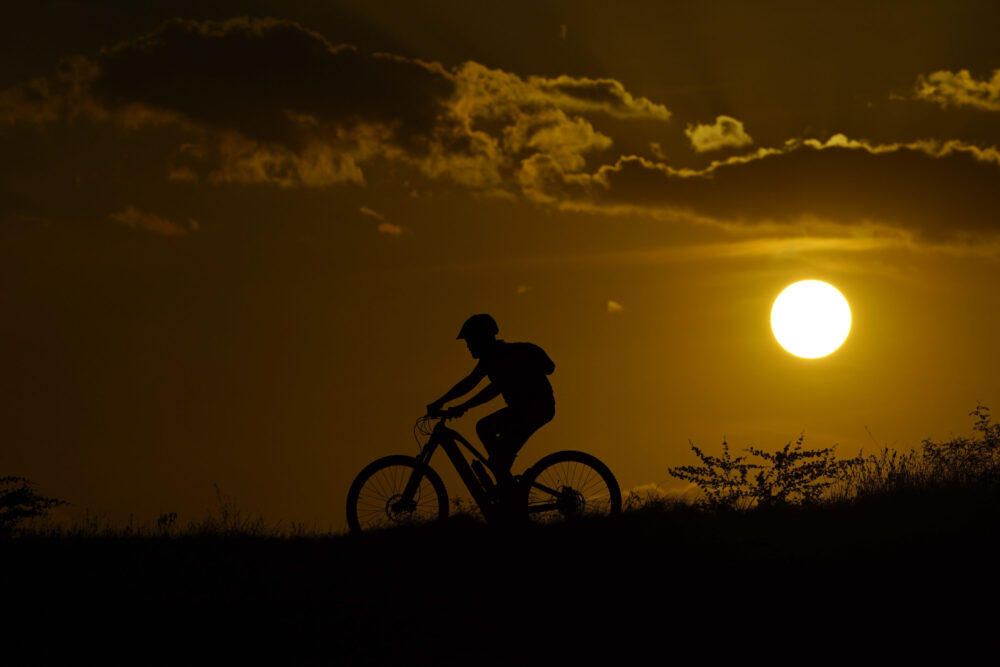 Houstonians are in for a bit of heat relief this week as forecasted temperatures project an end to a 100-degree streak this year.
The city has already recorded 45 days of 100 degree temperatures just this year, which sits one day short of tying the record from 2011, Eric Berger, Space City Weather meteorologist said.
Texans were greeted Monday morning with blue skies and temperatures in the mid-70's, and despite some blistering temperatures this summer, weather experts are expecting those cooler numbers to stay for a while as the summer heat draws to a close.
And for the first time in months, Houston is anticipating a whole week of highs not exceeding 100 degrees.
"We have passed the peak of summer," Berger said. "We are certainly done with those 105 degree days. It's possible we are done with 100 degree days."
Lower temperatures this past weekend can be attributed to a drier air mass. With a possible front under discussion for later this week, high temperatures could be as low as the upper 80's. Monday's weather remained warm and dry, while Tuesday's forecast includes increased humidity.
Higher atmospheric moisture could lead to a good chance of rain mid-week, with daily chances of rain this week sitting around 40 percent, according to Space City Weather.
The lower temperatures provide some relief just weeks after the National Weather Service reported Houston's hottest day on record, 109 degrees at the George Bush Intercontinental Airport.
That temperature had only been recorded two other times in Houston history, once in 2000 and once in 2011, with records dating back to 1889.
Though this week's forecast is a little warmer than what we could normally expect in September, there's no doubt that it beats the heat from July and August, Berger said.
The National Weather Service this summer issued 27 consecutive days of heat advisories or excessive heat warnings. Since June 13, the office had issued 31 excessive heat warnings and 61 heat advisories, and "feels like" temperatures steadily reached temperatures of 112 degrees.
Blue skies and sunny days are predicted for next week, with highs in the upper 80's to start off the week, and warming back into the low-to-mid 90's later in the week, according to Space City Weather.
"Any rainfall we could get would help," Berger said.