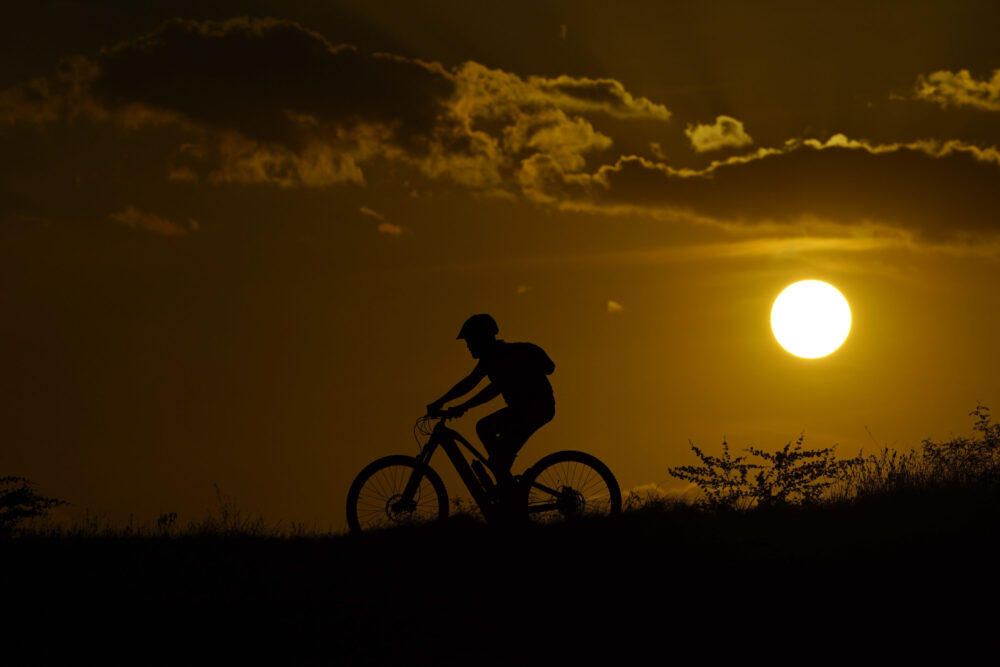 Houston's prolonged summer heat wave nearly reached an unprecedented level Thursday, when the city tied its all-time record for hottest temperature.
A temperature of 109 degrees was recorded at Bush Intercontinental Airport at 2:54 p.m. Thursday, according to the National Weather Service's Houston/Galveston office. That tied the mark established on Sept. 4, 2000, and matched on Aug. 27, 2011.
The latest record-tying temperature was recorded two days after Houston ended its streak of 23 consecutive days with highs in the triple digits, according to meteorologist Bradley Brokamp of the local National Weather Service office. He said a new streak started Wednesday and continued Friday, when a heat advisory is in effect until 10 p.m. for all Southeast Texas counties and an excessive heat warning is in place until 9 p.m. for all inland counties. That includes Harris County, of which Houston is part.
"It's been quite a hot summer," Brokamp said.
All-Time Record Heat in Houston: At 2:54 PM, Houston officially tied its hottest day on record, reaching 109 degrees. This has happened on two other occurrences in 2000 and 2011. Records date back all the way to 1889. #houwx #txwx pic.twitter.com/6GDEYIwWZu

— NWS Houston (@NWSHouston) August 24, 2023
Houston's temperature records date back to 1889. Before 2000, Brokamp said the hottest temperature recorded in the city was 108 degrees on Aug. 18, 1909.
Houston is expected to continue seeing triple-digit high temperatures for at least the next few days, according to Brokamp, who said the forecasted high for Sunday is 106. It's possible that temperatures will stay below 100 for much of next week, starting on Tuesday, he said.
There have been 27 consecutive days in which the local National Weather Service office has issued heat advisories or excessive heat warnings, with the latter signifying heat indexes or "feels like" temperatures in excess of 112 degrees. Since June 13, Brokamp said the office has issued 31 excessive heat warnings and 61 heat advisories, which signify heat indices in excess of 108 degrees.
"At least for now, we do have some glimmers that there will be a little bit of relief (next week)," Brokamp said. "It's still going to be hot, but it won't be as hot."
Thursday's record-tying heat coincided with the start of high school football season in Houston and across Texas, with Brokamp saying the local National Weather Service office received reports of heat-related illnesses at some of Thursday's games. Many more high school games are scheduled for Friday evening.
Brokamp said those in attendance, and especially the players competing, should drink plenty of water and be on the lookout for signs of heat exhaustion, which include dizziness, nausea, heavy sweating and weakness.
"Football and a lot of sports, it's a strenuous outdoor activity," Brokamp said. "Obviously when you're combining that along with the dangerous heat, it's not exactly the best combination. It's something you've got to be very careful with."