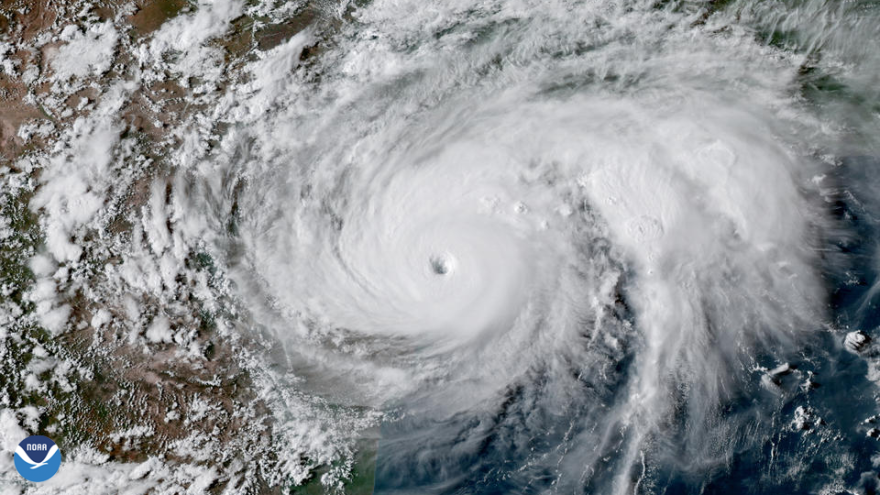 After a flurry of recent storm activity in the Gulf, Harris County officials are urging residents to stay prepared as the region reaches peak hurricane season.
This comes after four tropical systems recently formed, with the latest being Tropical Storm Harold, which made landfall in Padre Island Tuesday morning. This marks the first U.S. landfall of this year's Atlantic hurricane season.
Brian Murray, a spokesperson with Harris County Office of Homeland Security & Emergency Management, said that even though Southeast Texas hasn't been threatened yet, it's good to be aware of the potential danger. Murray added that recent activity in the Gulf shows how fast these storms can form, highlighting the importance of being prepared.
"Once we see a tropical storm — a named tropical storm in the Gulf of Mexico — that's when we start paying attention," Murray said. "At that point, you're only within several days of potential landfall here in Harris County."
Murray suggests stocking up on five-to-seven days worth of food and drinkable water, candles, essential medications and comfort items like clean clothing and toilet paper.
"Ultimately, the only thing that matters is the one that may hit you," Murray said. "And if you get one hurricane that hits you, that's gonna be a bad hurricane season for you."
Harris County residents can register for emergency alerts at www.readyharris.org.