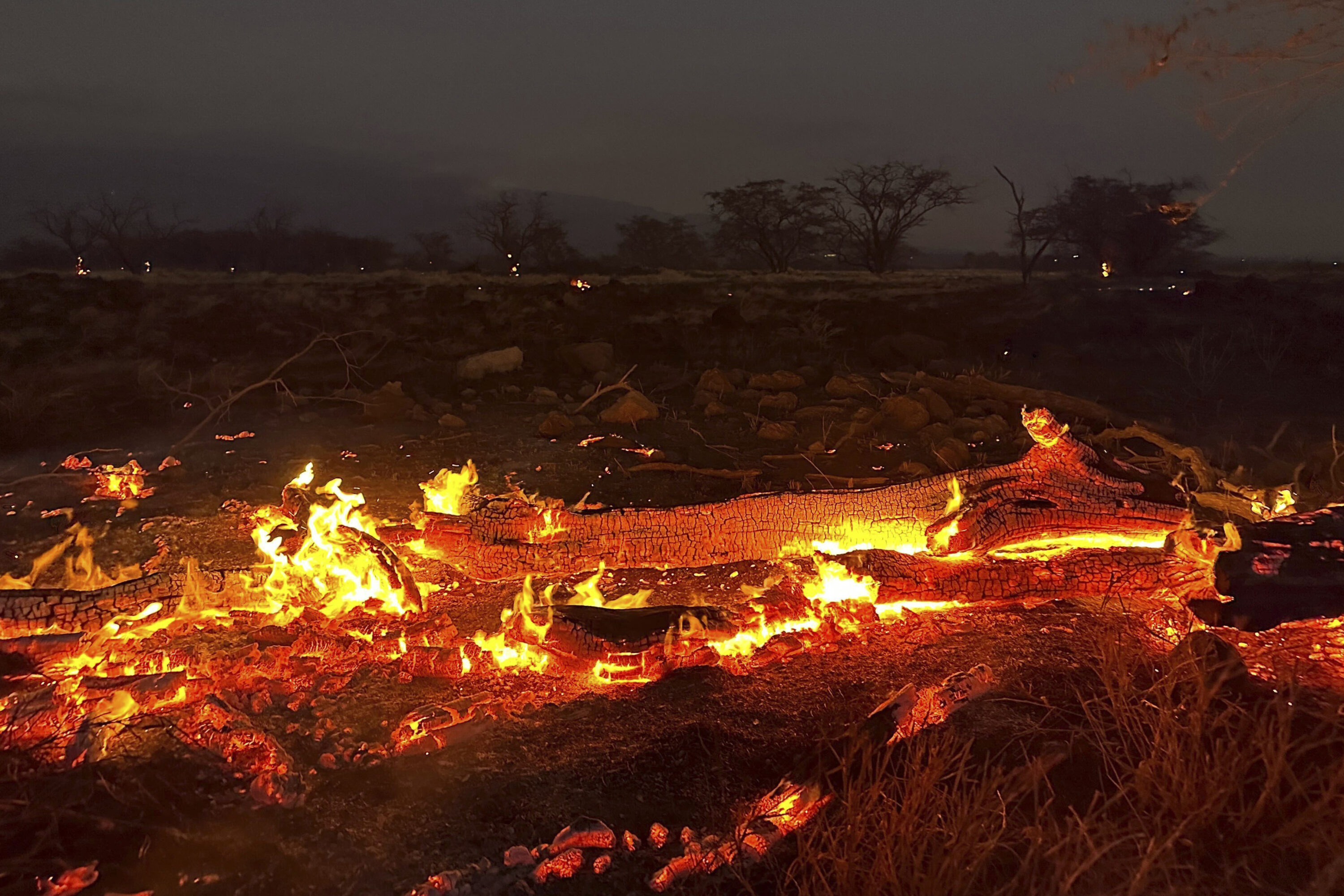 Harris County continues to fall victim to sweltering heat and severe drought-like conditions, creating a prime climate for possible wildfires throughout the region.
Temperatures have consistently surpassed 100 degrees over the last few weeks. As of Monday morning, National Weather Service declared yet another excessive heat warning for the Houston area.
According to Erin O'Connor, a program specialist with Texas A&M's Forest Service, the region's extreme summer heat likely won't let up anytime soon.
"We have a rapidly developing drought and it's just continuing to get worse this week," O'Connor said during Monday's edition of Houston Matters. "We need everyone to just continue to be very cautious, to be mindful of conditions."
Listen to the full Houston Matters segment below:
Last week, Harris County issued a burn ban for unincorporated parts of the county due to extreme temperatures throughout the region, joining 181 other Texas counties in that've already issued their own outdoor burn bans, including: Fort Bend, Galveston, Liberty, Montgomery and Waller.
According to O'Connor, about 90% of Texas' wildfires are started by people. She added that the relentless heat isn't helping.
"In general, what we're seeing this summer is that our wildfires are difficult to control," O'Connor said. "They're highly resistant to control because of how dry and how hot it is."
Harris County's burn ban will be in effect for 90 days or until the county is no longer experiencing a drought. Residents who violate the ban could be hit with a fine of up to $500.
This comes after a mulch fire ignited Sunday afternoon in Northwest Houston. During Monday's Houston Matters, Houston Fire Department Captain Beau Moreno urged Harris County residents to clear out debris that could potential catch fire.
"We've asked the public to clean their roofs off, clean their gutters out," Moreno said. "They need to be very cautious about what's going on right now."