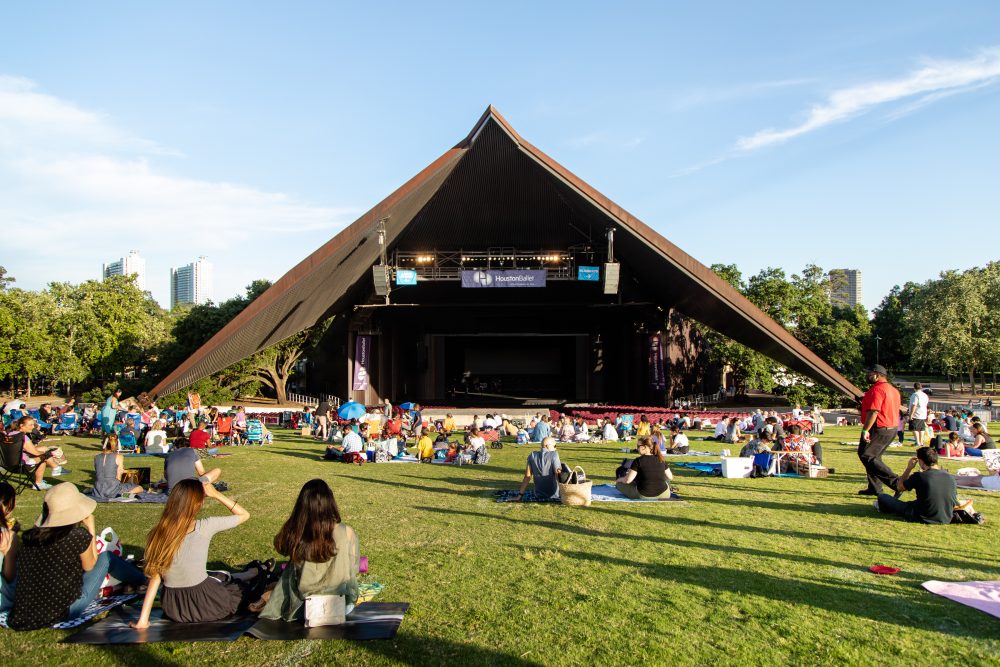 An excessive heat warning is in place for the Houston area through at least Tuesday of this week.
The National Weather Service says we'll see temperatures surpass 100 degrees through at least Wednesday, however the humidity will make it feel predictably hotter than that. The heat index value for Monday and Tuesday during the later afternoon hours will be near 115 degrees.
"It means that it's dangerous heat conditions, very dangerous heat conditions that we're going to be expecting for [Monday]. So we urge everybody to proceed with caution when they're outside," says Amaryllis Cotto, meteorologist, National Weather Service.
Cotto is recommending frequent breaks when working outside, or staying in the shade to keep hydrated.
She also says this is the time of year to wear sunscreen, while making sure children and pets aren't left unattended outside, or in hot cars.
"For the moment, we are seeing that this pattern is going to continue for the next several days. So we'll probably be seeing either excessive heat warnings or heat advisories go out every day for the next several days, but it does get reevaluated every day based on conditions and how the synoptic pattern is changing," says Cotto.
The area could get some relief with rain, towards the end of this week. The National Weather Service is giving a 20 percent chance for rain on Thursday and Friday. Temperatures should hover just under 100 degrees leading into the weekend.