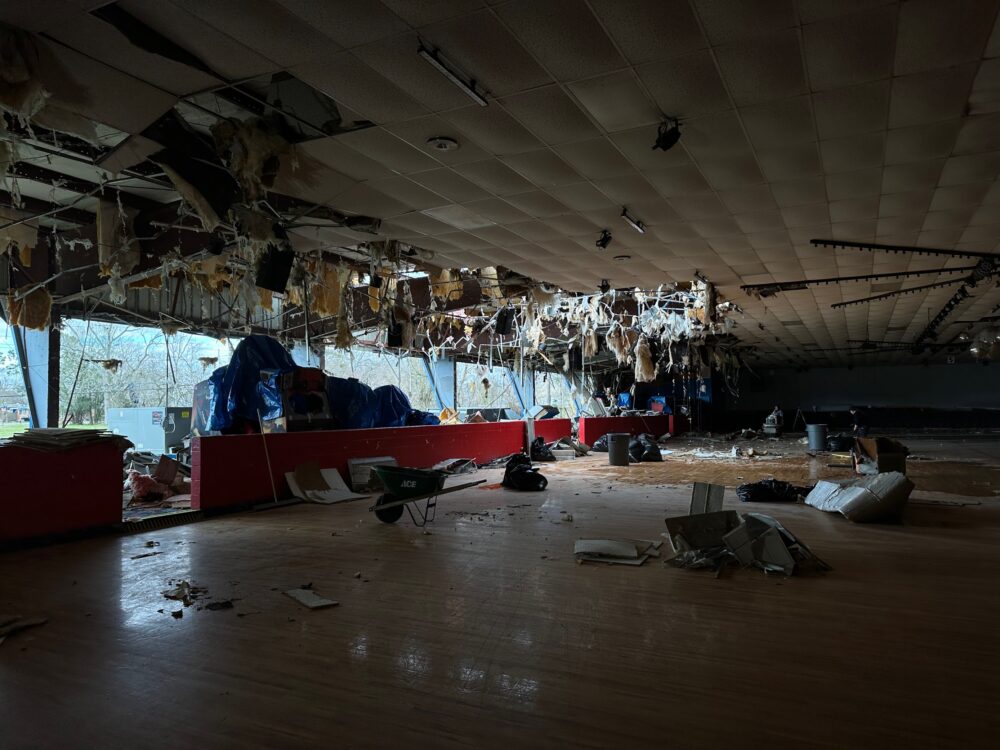 How rare was the tornado that ripped through the Houston area on Tuesday?
The region had not seen a similar twister in more than 30 years, according to a local weather expert.
Space City Weather editor Eric Berger said tornadoes, like the one that touched down in Deer Park, Pasadena and Pearland on Tuesday afternoon, are not uncommon for the region but typically are weak and short-lived. Tuesday's tornado traveled multiple miles, according to Berger, who said it was the Houston area's most destructive and longest-tracked twister since 1992.
It caused at least EF-2 damage, or considerable damage, according to an initial survey Wednesday by the National Weather Service.
"Anyone that lives in Houston understands that we can get all kinds of wild and crazy weather," Berger said. "We're right near the very warm body of the Gulf of Mexico, so you can get hurricanes and storms fueled by lots of tropical moisture. And then we are still close enough to the Central Plains that we can get pretty intense winter systems moving down across the central United States all the way into Texas. We also can see tornadoes as we saw yesterday."
Both Space City Weather and the National Weather Service had warned about the potential for tornadoes ahead of a cold front that swept across the Houston area on Tuesday, bringing with it heavy rains and strong winds. Berger said the conditions were conducive to tornadoes because a powerful upper-level system brought a low-pressure center to the ground level.
There are similar weather conditions in Greater Houston multiple times per year, Berger said, but they rarely produce tornadoes like the one that materialized Tuesday. He said forecasters like himself must strike a balance between alerting residents about the possibility for twisters and not overhyping that potential, because community members might be hesitant to heed those warnings after a series of false alarms.
Berger said hurricanes, like the one that caused unprecedented flooding in 2017, are generally much more of a threat to the Houston area.
"For people that are worried about this, I would rank the threat of a tornado – the extensive damage we saw yesterday notwithstanding – pretty low," Berger said. "It has been three decades since we saw this kind of event. And while thousands of people were impacted, in a metro area of 6 or 7 million people, that still is a relatively small fraction of people.
"It's a risk, and tornadoes, if they do affect you, are among the most dangerous weather phenomena you can experience," he added. "But it's still a pretty rare event. If I was putting my list of concerns out there, I would still have hurricane very much at the top and the threats of wind and surge and even flooding from those at a much higher risk."