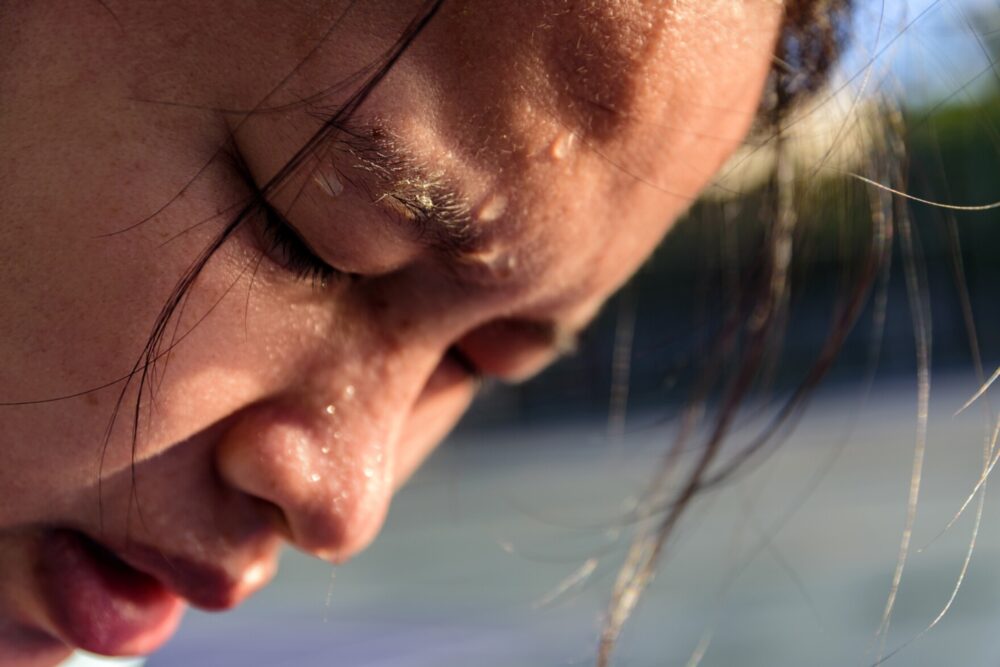 Houston can expect more normal summer days over the next week after a stretch of scorching weather that has included record-setting temperatures here and across the state. Forecasters expect temperatures in the mid 90's this week instead of over 100, with the chance of scattered thunderstorms that could help drought conditions.
A stubborn high-pressure system remains anchored over Texas and it could take a major weather event to move it.
"You really need to have something to just trigger a response, be it a tropical storm or a hurricane," Space City Weather managing editor Matt Lanza said. "It doesn't have to hit Texas, but it just needs to inject something into the system, the global system, to kind of upend things a little bit."
The unusually hot weather pattern in Texas and in other parts of the nation stems in part from a La Nina effect in the Pacific Ocean, when water temperatures are cooler than normal. That has led to the hot, dry conditions here. In past years, that pattern has been disrupted, but that hasn't happened so far this year.
And, if you're hoping that will change in the first half of August, you'll probably be disappointed. The next three weeks will feel very familiar.
"We'll see what happens the second half," Lanza said. "Obviously if you had a little bit more activity in the tropics, that could be something that helps become the catalyst for change in the overall weather pattern which could help us in the long-run be here or elsewhere, but short of that I think we're kind of stuck and we'll see how the early fall plays out."
July is on pace to be the hottest ever in Houston and Lanza said there's not much that will likely change that over the next week, even with slightly milder temperatures.