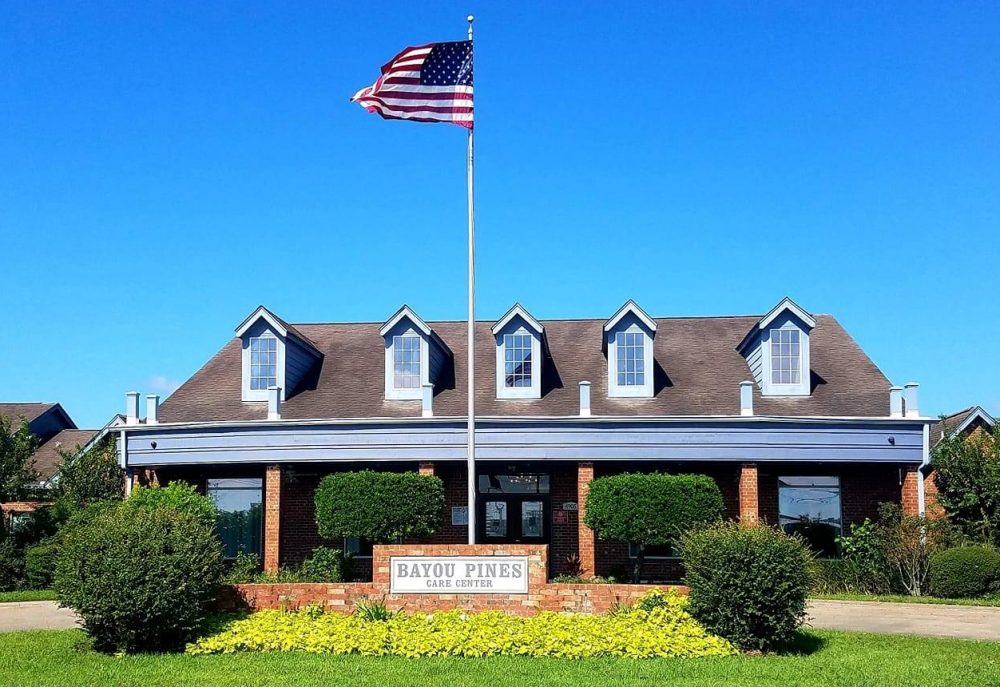 As the region braces for Hurricane Laura, some of the residents at greatest risk are those in nursing homes. And not all of them are being evacuated.
Residents of the Bayou Pines Care Center in La Marque are sheltering in place, despite a mandatory evacuation order from Galveston County placed outside La Marque's levee system and a voluntary evacuation order inside its levee system.
"The building fared very well during Harvey," said administrator Erika Parrish. "It didn't flood. So, we're in a very safe place right here."
Parrish said her biggest concern is looting.
"Definitely security will be an issue," she said. "I mean, we're already at lockdown."
Parrish added that she learned that lesson at her previous posting during Hurricane Harvey.
"If you really think about it, we're just a vulnerable group at a nursing home. It's mainly women, and of course you've got seniors, but we've also got a bunch of narcotics on the property. So, unfortunately, you just have bad people, [who] have bad intentions," Parrish said. "[During] that storm, they were trying to get into the building, trying to get into our cars. And at that time, we had to set up 24-hour security with the staff."