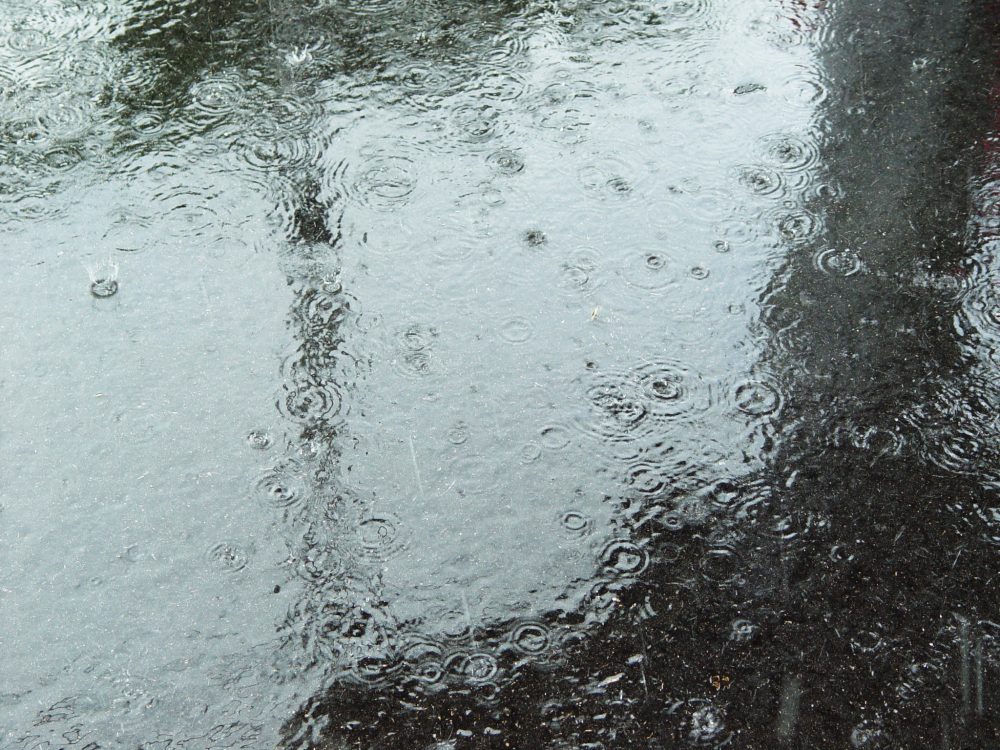 Authorities in central Texas have found two more bodies along flooded streams, bringing the death toll from flooding in the state to six.
It was unclear Sunday whether a body found in Travis County near Austin is one of the two people still missing in Texas.
Kendall County sheriff's Cpl. Reid Daly says the latest flooding victim identified by authorities was a Houston woman who died when the car she was riding in was swept from the street by the flooded Cypress Creek about 1:30 a.m. Sunday.
Torrential rains caused heavy flash flooding in some parts of the U.S. over the last few days, and led to numerous evacuations in southeast Texas, including two prisons.