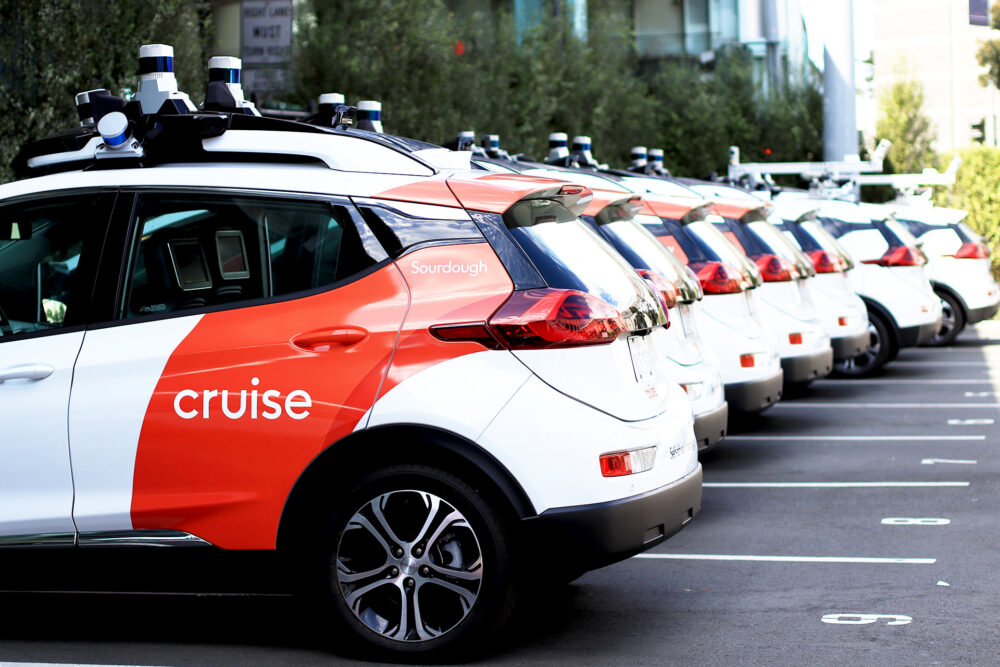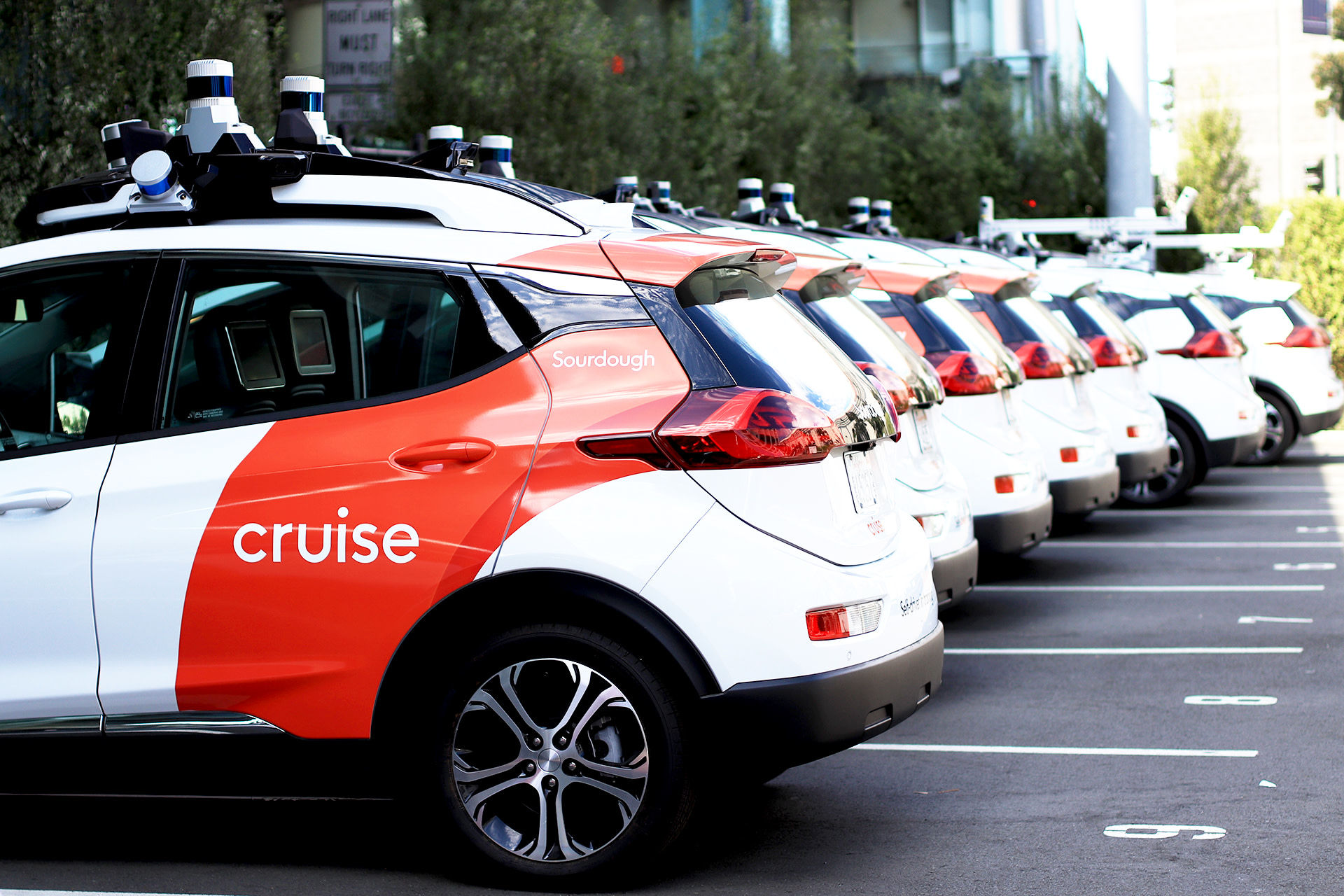 Cruise's Driverless Vehicle operations will be temporarily halted just a few weeks after making their way to Houston, the company said in a social media post Thursday.
"The most important thing for us right now is to take steps to rebuild public trust," the company said in the post. "Part of this involves taking a hard look inwards and at how we do work at Cruise, even if it means doing things that are uncomfortable or difficult.
"In that spirit, we had decided to proactively pause driverless operations across all of our fleets while we take time to examine our processes, systems, and tools and reflect on how we can better operate in a way that will earn public trust."
The announcement came just three days after California's Department of Motor Vehicles suspended Cruise's driverless permits. The company responded to that incident on social media, saying it started doing an analysis to identify potential enhancements to the AV's response to "this kind of extremely rare event."
The department cited a lack of transparency and safety concerns to its decision to pull Cruise's permits, saying that the driverless cars "may lack the ability to respond in a safe and appropriate manner during incidents involving a pedestrian," NBC reported.
A Cruise spokesperson told Houston Public Media a driverless car will pull over and display hazard lights if it "doesn't know what to do."
In the meantime, supervised AV operations will continue, the company said.
The autonomous car-hailing service launched its operations just two weeks ago, Oct. 12 amid criticism about the vehicles being involved in accidents in other U.S. cities.
Cruise's vehicles are being investigated for potential safety defects by the National Highway Traffic Safety Administration, a branch of the U.S. Department of Transportation, for a second time.
The latest investigation asserts the Office of Defects Investigation received reports of incidents involving the cars that "may not have exercised appropriate caution around pedestrians in the roadway."
That report also refers to two recent incidents of pedestrians sustaining injuries caused by the driverless cars. An earlier investigation that was launched last year referred to three incidents of the autonomous vehicles hard braking and causing rear-end collisions, but those incidents occurred while the AV's were boarded by supervisors.
Despite some apparent bumps in the road for the driverless car company, Cruise said Thursday the decision to suddenly halt operations isn't related to any new on-road incidents.
Cruise temporarily recalled its fleet of vehicles earlier this year for a software update after one rear-ended a city bus in San Francisco. And weeks before their full launch in Houston, residents reported the cars causing a major backup on Montrose Boulevard triggered by a failing traffic light.
Houston became the fourth city in the country, behind Austin, San Francisco and Phoenix, to launch the driverless ride-hailing service in downtown, east downtown, Midtown, Montrose, Hyde Park and River Oaks neighborhoods across the city.
The company was test-driving its vehicles in 10 other metropolitans in the U.S. before the announcement Thursday.
The halt might bring relief and a temporary break from potential accidents in the future, as Houston may have a tricky time regulating autonomous cars after a 2017 senate bill prohibiting cities in Texas from regulating driverless vehicles was written into law.
The company, founded in 2013, has raised upward of $10 billion in capital funds from companies like GM, Honda, Microsoft and Walmart. The company aims to improve road safety, reduce emissions and reduce congestion, Tiffany Testo, a Cruise spokesperson, told Houston Public Media earlier this year. Its fleet of vehicles is fully powered by renewable energy.
"We think it's the right thing to do during a period when we need to be extra vigilant when it comes to risk, relentlessly focused on safety, & taking steps to rebuild public trust," the company said Thursday.