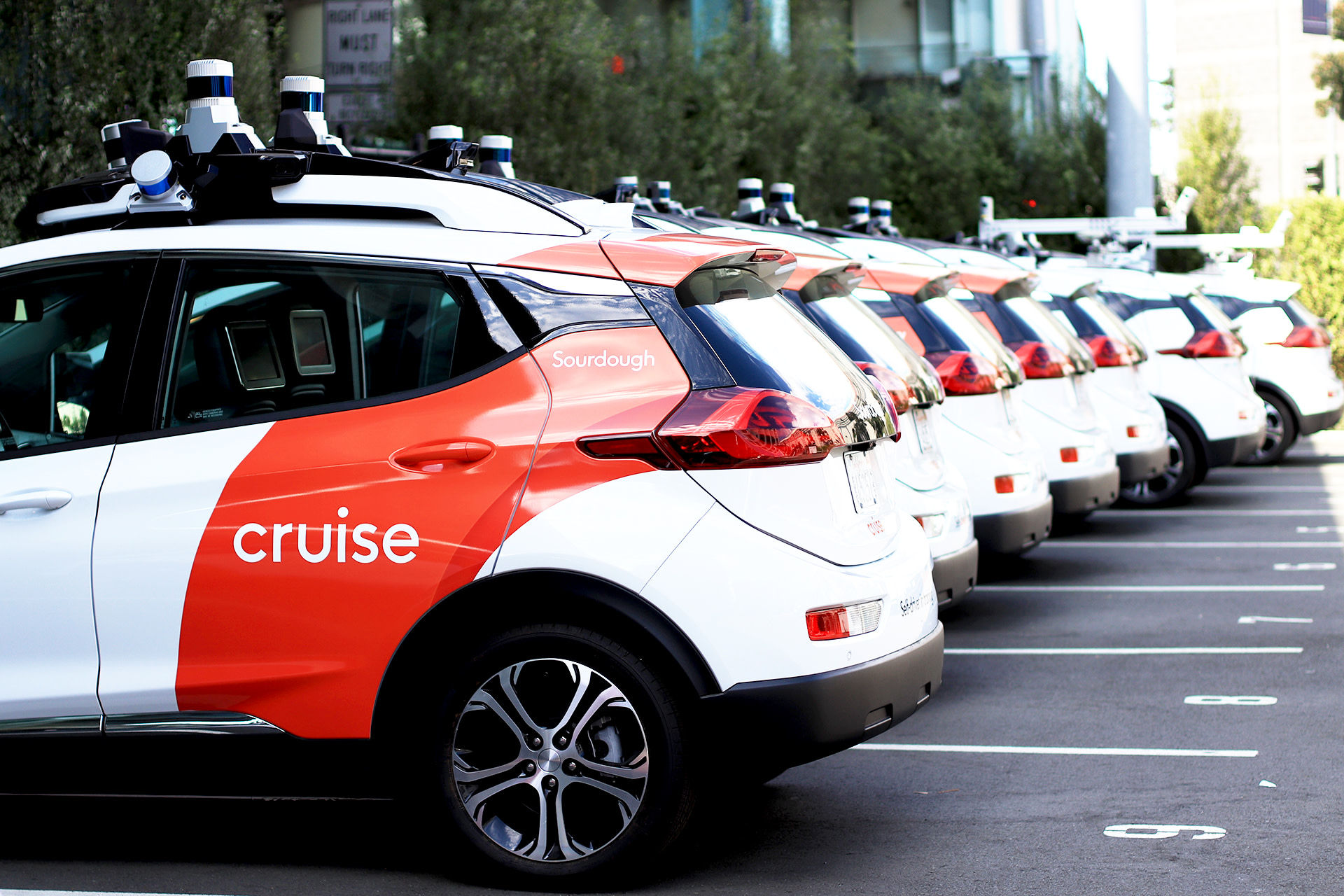 As a driverless rideshare service prepares to fully launch in Houston later this year, lingering legal questions still remain about how these autonomous vehicles will be regulated due to a restrictive Texas law.
Cruise, a General Motors subsidiary, started testing its self-driving rideshare vehicles in Houston earlier this year in preparation for the company's full-scale launch by the end of the year.
However, when it comes to regulating those vehicles, it turns out Houston doesn't have much say due to Senate Bill 2205, a 2017 state law that prohibits cities in Texas from regulating driverless vehicles.
"The city has no regulatory authority over autonomous vehicles. That's all handled at the state level," said Jesse Bounds, the director of Innovation & Performance at the Mayor's office.
Despite lacking the jurisdiction to regulate driverless cars, Bounds said city officials are actively working with the state and training city staff on how to interact with the vehicles. Additionally, Bound said the technology is no stranger to Houston's roadways, pointing to the 2019 Houston launch of Nuro, a driverless grocery delivery service.
This comes after Cruise's cars caused a backup on Montrose Boulevard earlier this week due to a malfunctioning traffic light. Bounds says Houston police will still be able to enforce traffic violations involving self-driving cars. However, an HPD spokesperson told Houston Public Media that the agency is currently waiting for guidance over how exactly they'll carry out that enforcement.