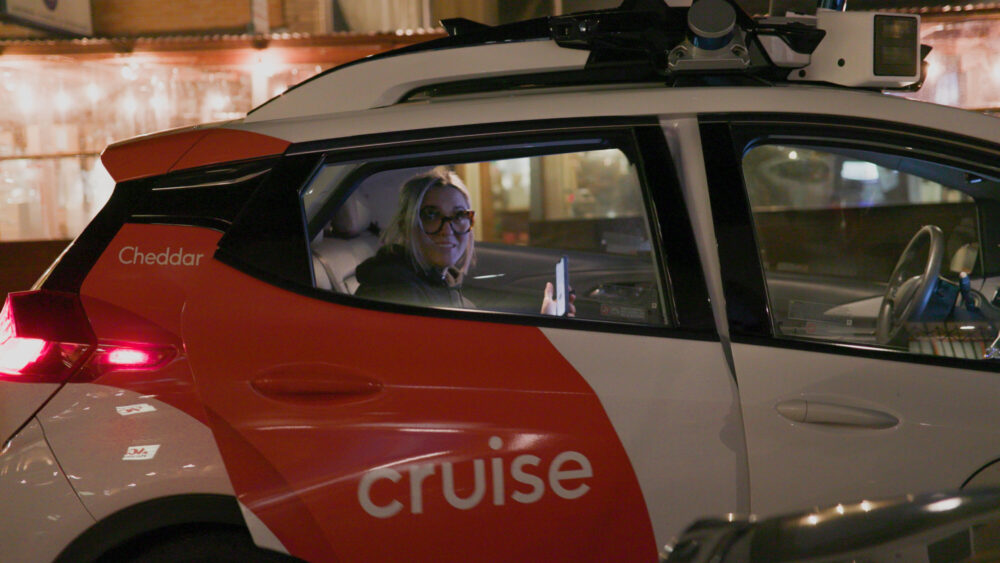 Self driving cars are apparently causing a ruckus in parts of Houston after reports this week of autonomous vehicles clogging a busy intersection.
What was once a futuristic pipe dream of car companies across the world, fully autonomous cars have made their way to Houston roadways as Cruise, a General Motors subsidiary that started testing its vehicles in Houston earlier this year, is anticipating a full launch in the city by the end of the year, Elizabeth Conway, Cruise spokeswoman said Wednesday.
About a week after Cruise's cars caused a bumper-to-bumper traffic jam in Austin, the self-driving cars caused a backup on Montrose Boulevard Tuesday evening triggered by a malfunctioning traffic light, Axios reported.
The incident isn't entirely uncommon, as reports of the vehicles stalling have caused a stir this year across U.S. cities.
"It is obviously in it's early days for the service, and because safety is so embedded in what we do, if a driverless car doesn't know what to do it will pull over," Conway said.
With a fleet of around 400 vehicles across the country, Cruise is offering ride-hailing services in San Francisco, Phoenix and Austin, and testing its vehicles in 10 other large metropolitans across the country. Some of those vehicles landed in Houston earlier this year, but they were in their first stages of testing, and not fully autonomous until recently.
The driverless testing phase of the vehicles varies from city to city, Conway said. In Austin, the cars went into the fully autonomous testing phase after just 90 days.
The mission of Cruise, which was founded in 2013 and has raised a total of $10 billion in capital commitments from companies such as GM, Honda, Microsoft and Walmart, is to "improve road safety, reduce emissions and reduce congestion," Tiffany Testo, a Cruise spokesperson told Houston Public Media earlier this year. Its large fleet of vehicles is powered by renewable energy.
Cruise recalled all of its vehicles earlier this year for a software update in late March after one rear-ended a city bus in San Francisco. The crash caused no injuries and the autonomous car was traveling about 10 mph at the time.
Despite that, the vehicles are trained to follow traffic signals and adapt to road rules, Conway said.
"We are really thrilled about where we are right now," Conway said. "We are doing it with an excellent safety record."
Once operating in Houston, the price to take a cruise in one of the driverless cars will depend on the market, officials said. In San Francisco, the base price for a ride is $5, and passengers are then charged per mile and per minute while taking an optimal route.