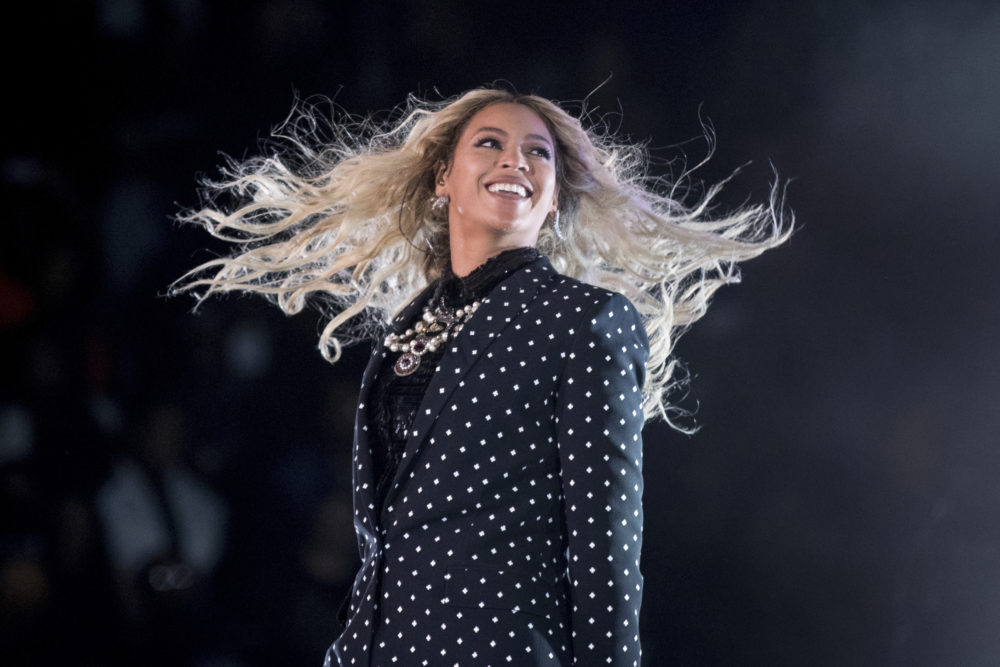 Houston Metro is making sure Beyoncé fans have a ride to the show and planning for a heavy traffic weekend ahead of a two-day long Beyoncé marathon is underway.
Concert-goers will have several options for transit to and from the NRG Stadium where Queen Bey will assume her crown and take stage Saturday and Sunday, and Metro is offering affordable rides for those looking for easy transportation.
There are six parking lots at the NRG Stadium and parking at the stadium will run attendees around $40 per night. And with a plethora of parking spots at the stadium, Metro will open its special events parking lot to accommodate the crowds.
The special events parking is at Metro's Fannin South parking lot, and with 1,000 spots, the lot is on a first-come, first-served basis, Jackson said. Parking in the lot is $20 for the day, and the Red Line will run from the lot to the stadium.
At $1.25 per ride, the Red Line light-rail network travels along Main Street through downtown Houston, and provides easy access to NRG Park and the Astrodome station.
"We supplement rail services with special event buses," Jackson said. "We have a minimum of 30 buses. You may arrive at NRG in a Metro train, but to avoid extended waits, you may take one of the special event buses back."
"Metro will be increasing presence, and three hours prior to the concert we will put in additional trains," Metro spokeswoman Tracy Jackson said. "We literally have them parked and on standby for events. "As the platforms fill up, we will insert additional trains in service."
Metro will also increase police presence and safety personnel this weekend.
"We are no stranger to handling big events at NRG," Jackson said. "We moved tens of thousands of people during the three-day Taylor Swift concerts this year."
ADA parking will also be available in all lots and rideshare pick-up and drop-off will be available in the yellow lot and gate entrance 16B off of Main Street.