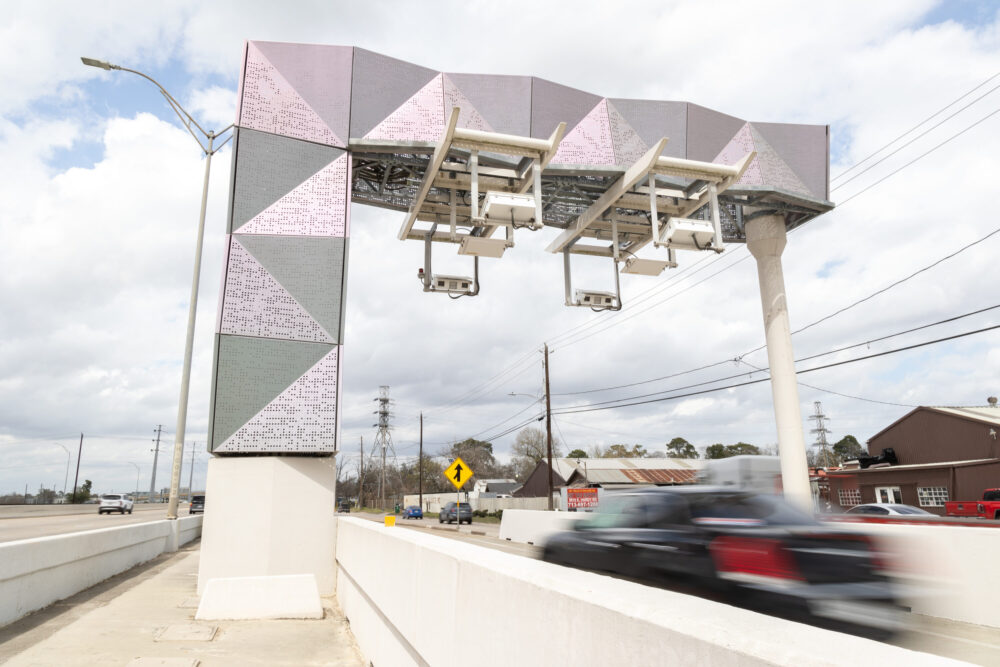 Driving on some of the Houston area's tollways will become a little bit less expensive next week.
The Harris County Toll Road Authority is implementing a 10 percent discount for EZ TAG holders when they drive on roads operated by the agency – the Sam Houston Tollway, Hardy Toll Road and the Harris County portions of the Tomball and Westpark tollways. The price change goes into effect Monday, marking the first time since its inception in 1983 that the toll road authority will reduce its regular rates.
The discounted rate, along with a handful of other policy changes, were approved earlier this year by county commissioners. They are designed to encourage greater EZ TAG usage, thereby boosting revenue for the toll road authority while also providing financial incentive to customers.
"There are people who live in every precinct in Harris County who many times have no choice but to take the toll road to get where they need to go," Precinct 1 Commissioner Rodney Ellis said in January, when the changes were adopted. "This will make it a little bit easier for all of them."
The price change applies only to two-axle vehicles with an EZ TAG, which is issued by the Harris County Toll Road Authority (HCTRA), and only on the aforementioned roads managed by the agency. No action is required by customers to receive the discount, which will be implemented automatically starting at 12:01 a.m. Monday, which is Labor Day, according to the HCTRA.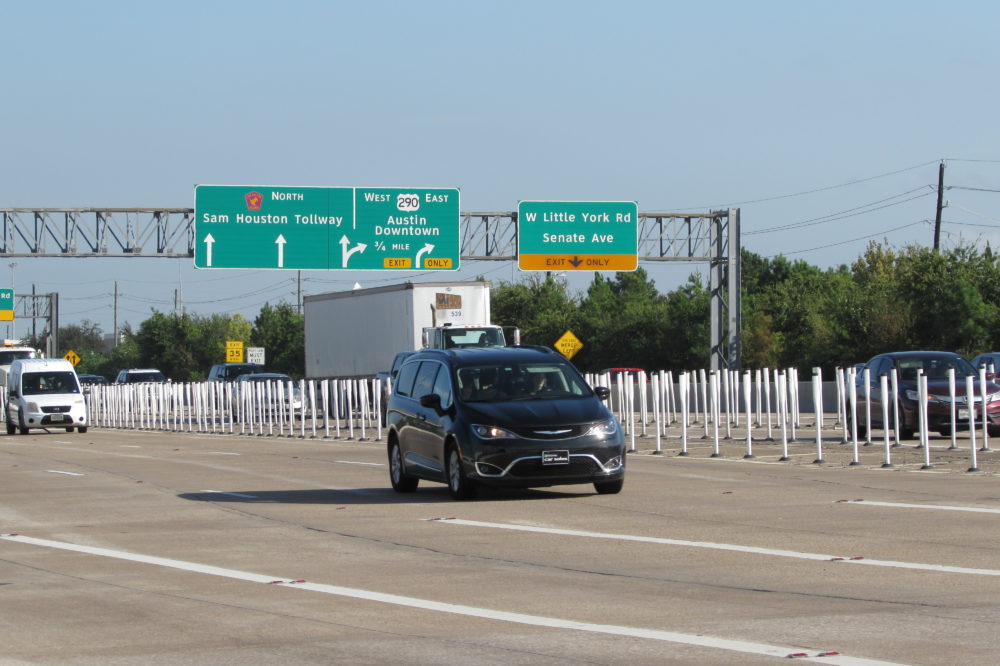 Among other changes taking effect Monday, the minimum prepaid amount that EZ TAG customers can put on accounts with up to two vehicles is lowering from $20 to $10. The rebill amount will not automatically change for existing account holders, who can update their replenishment amount by logging in to their account at hctra.org.
The toll road authority also will accept cash to either start or replenish an EZ TAG account, using a new feature called EZ Toll pay that will be available at retail stores across the Houston region. Currently, customers must use credit or debit cards or electronic funds transfers.
Also starting Monday, account holders can receive up to eight new EZ TAG stickers at no charge. Additional stickers will cost $2 each, whereas now the stickers cost $15 each.
The EZ TAG stickers work on all toll roads in Texas as well as toll roads in Kansas and Oklahoma, according to the HCTRA.
There will be a series of nightly toll plaza closures on the Sam Houston Tollway, between Sunday and Sept. 8, so HCTRA signage can be updated to reflect the new rates. There also will be entrance and exit ramp closures between Sept. 7-10 on all the impacted toll roads. Visit the HCTRA website for a breakdown of the planned closures.