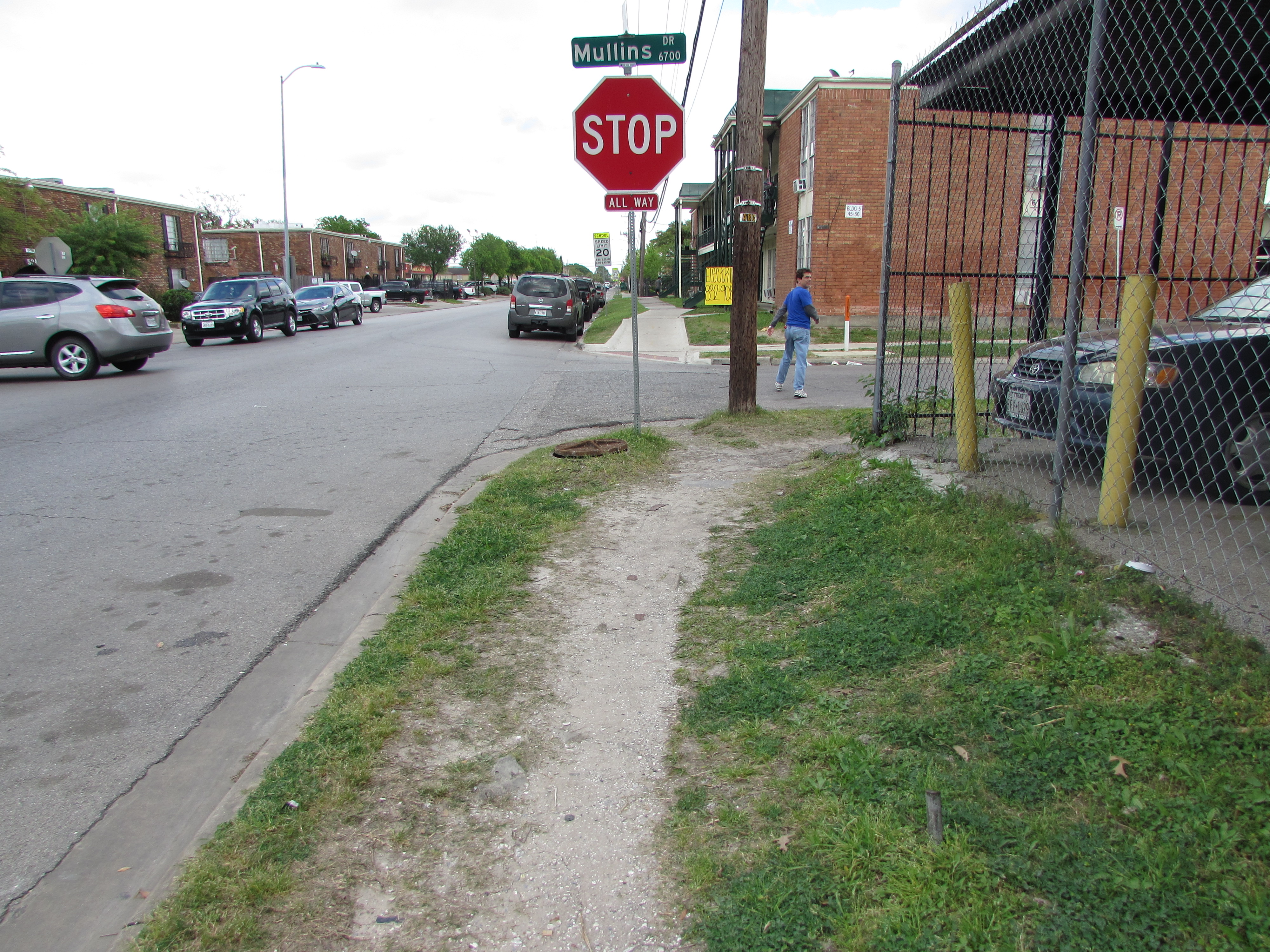 A lack of investment in Houston's Black neighborhoods has led to an increased number of pedestrian crashes in those communities, according to a new report.
Researchers at the University of Texas in Austin found that while majority-Black neighborhoods in Houston made up 14% of the area surveyed, those communities experienced 35% more pedestrian crashes than non-Black neighborhoods.
"The racial disparity in pedestrian safety may be tied, at least in part, to the broader systemic discrimination experienced by racial minorities across the smorgasbord of societal domains," the study read.
The report found several factors that've contributed to the disparity, like exposure to roadways while walking and crime rates, but researchers say one issue in particular has primarily led to the rising number of crashes: poorly-designed infrastructure.
The researchers found that infrastructural deficiencies contributed to 54% of the pedestrian crashes in the Black neighborhoods that were surveyed.
"You had poor lighting, you had missing sidewalks, you had poorly maintained sidewalks, if they were even there," said Chandra Bhat, a professor in UT's engineering department and a co-author of the study. "You have multi-lane roadways and it takes more time to cross these kinds of intersections."
Bhat said decreasing the width of roadways could potentially lower the number of pedestrian fatalities by reducing the length of time needed to walk across streets. Bhat also suggested stricter speed limit enforcement and limiting the use of multi-lane intersections.
The report also touches on "social resistance" from marginalized groups against societal norms that "are perceived as being set by the majority group."
Bhat said this may lead to an increased prevalence of unsafe pedestrian behaviors like jaywalking or crossing at unmarked crosswalks. Additionally, researchers says the study suggests that drivers are more likely to stop for white pedestrians compared to Black pedestrians.
According to Bhat, this disparity underscores the need for inclusive and community-driven transportation policy and infrastructure planning.
"As transportation safety engineers, we must work with social scientists, and engage with community leaders to build trust, before leaping to implement engineering countermeasures," Bhat said. "We need to make people feel empowered — that they are part of the solution. Not that a solution is being imposed on them."