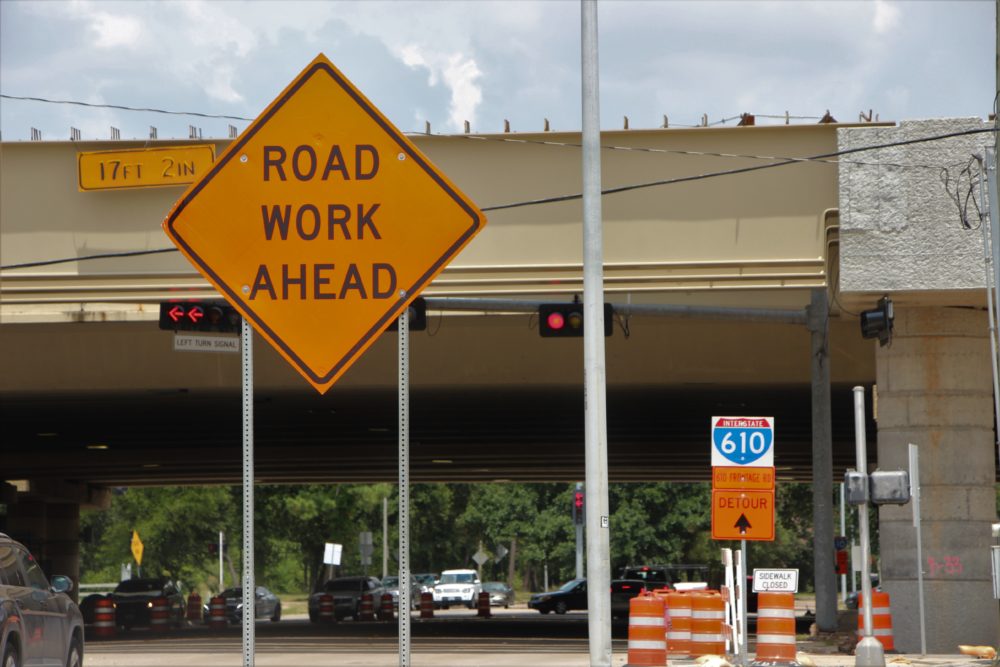 Houston residents have a chance this month to weigh in on a planned rebuild of a 6-mile stretch of Loop 610 South, where the Texas Department of Transportation (TxDOT) envisions updating and widening the freeway while implementing multimodal amenities.
TxDOT is seeking community input as part of a feasibility study regarding the portion of 610 between Almeda Road and Telephone Road, which was constructed more than 50 years ago in the southern part of the city. Almeda, also known as FM 521, is a little bit west of State Highway 288, while Telephone Road is just west of Interstate 45.
Public engagement meetings are scheduled for 5-7:30 p.m. Tuesday at Sunnyside Health and Multi-Service Center, 4410 Reed Rd., and from 5-7:30 p.m. Thursday at the Palm Center, 5330 Griggs Rd. A virtual engagement opportunity starts at 5 p.m. Tuesday and continues through the end of June, with TxDOT's pre-recorded presentation available for viewing on the project webpage, where comments also can be made.
The part of 610 in question does not meet modern design standards and is "experiencing congestion and declining safety conditions due to the increased and continuing growth in the area," TxDOT says on its website.
"(The feasibility study) has been initiated to study ways to improve safety and connectivity, address aging infrastructure, make plans for future growth, and include bicycle and pedestrian amenities," TxDOT added.
No specific measures are being proposed in advance of this month's initial community outreach, according to TxDOT. But according to long-term regional transportation plans outlined in April by the Houston-Galveston Area Council, part of TxDOT's vision is to widen that stretch of 610 from four to six vehicle lanes in each direction at an estimated cost of about $310 million, with construction earmarked to commence in 2027.
TxDOT is planning to hold a series of public engagement sessions in the interim. A second meeting, in which conceptual designs will be presented based on the data and feedback collected this month, is slated for the first quarter of 2024, with additional meetings planned for late 2024, the summer of 2025 and the spring of 2026.
There are other freeway construction projects in South Houston already in the works, including a TxDOT initiative to extend Texas Spur 5 near the University of Houston so it serves as a connector between I-45 and 610 to the south. TxDOT broke ground on that project in May, with construction expected to last until 2026.