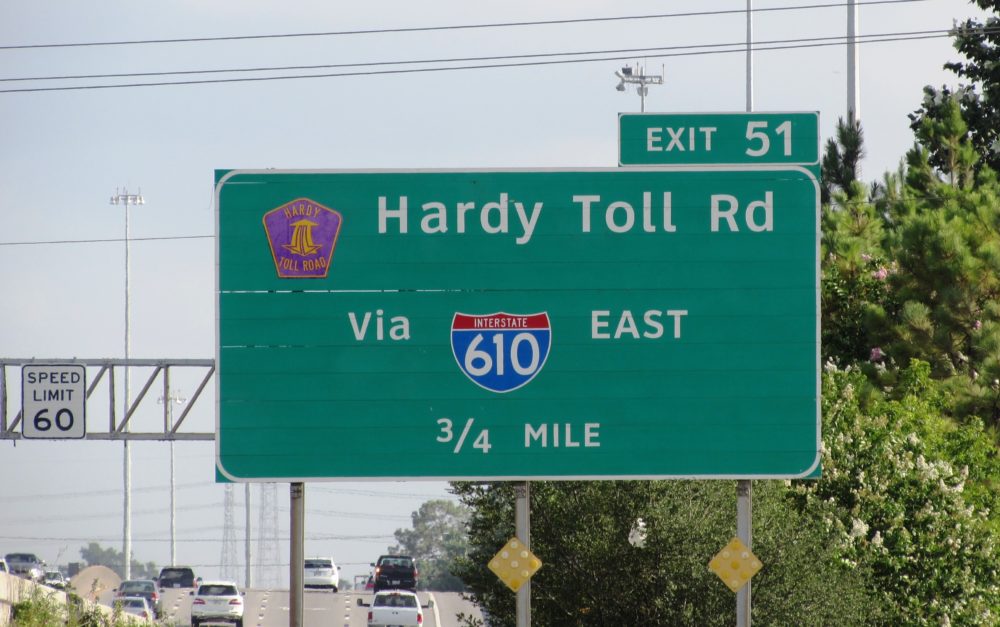 The Harris County Toll Road Authority has plans to connect the city's north side to downtown Houston using the Hardy Toll Road.
The Authority will host an interactive community workshop to share current plans and gather public feedback on Wednesday, March 1 at 6:30 p.m.
Previous plans to connect the Hardy Toll Road were canceled due to budget restrictions. Currently, the project has a total estimated cost of $400 million.
The 3.6-mile section would be the final link of a 25-mile toll route between downtown and destinations to the north, including Bush Intercontinental Airport, Spring, and points in between.
Although there is no official schedule yet, the downtown connector is eventually intended to allow drivers to bypass congestion on the North Loop, Interstate 45, and Interstate 69.
The meeting will be at Sherman Elementary School, and will give the public an opportunity to share feedback on the Toll Road Authority's plans. The event will be bilingual in English and Spanish with simultaneous interpretation.