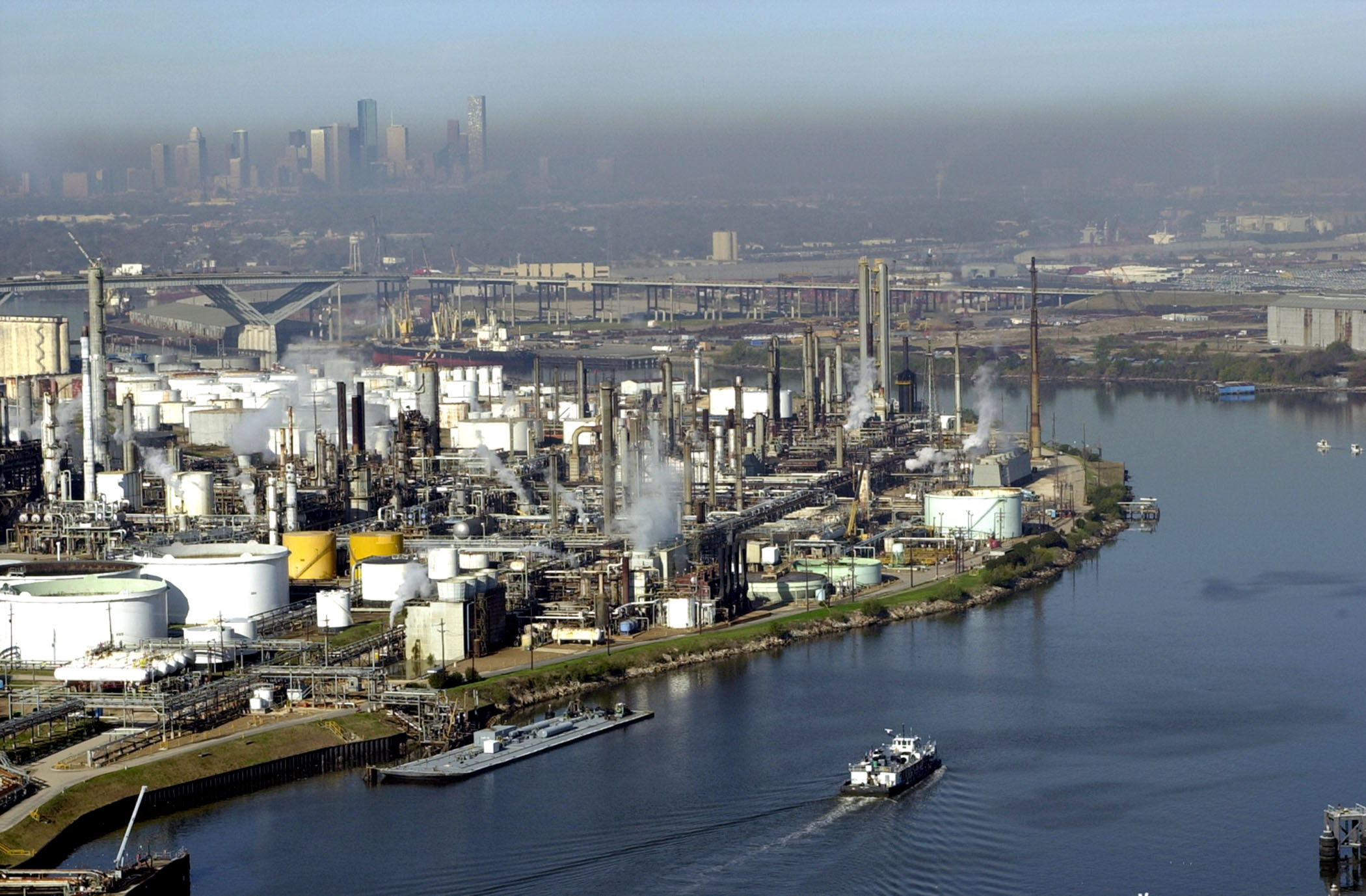 The Houston-Galveston region could see a big bump in federal funding for port infrastructure thanks to the White House's proposed budget for the next fiscal year.
The region would get more than a third of what the Biden administration is proposing for the whole of the Texas Gulf Coast.
Biden's proposal includes $213 million worth of improvements to the entire Texas Gulf Coast. Seventy-five million of that would go to the Houston-Galveston-Texas City complex.
"We're very excited to see the administration's level of support for that complex, in terms of actually doubling the total net investment that we've seen from any other administration largely in recent history," said Colonel Timothy Vail, commander of the U.S. Army Corps of Engineers' Galveston District.
For the Port of Houston, much of the funding will go towards an ongoing project to widen and deepen the Houston Ship Channel, a $1 billion effort that the port refers to as Project 11.
"We're very proud of our relationship with the Port of Houston," Vail said. "We've been delivering Project 11 faster than any of its kind in the nation."
The budget proposal comes on top of additional federal spending as part of the administration's $1 trillion infrastructure law, which President Biden signed last November. More than $142 million of that law's funding was marked for improvement of the Barbours Cut Container Terminal section of the Houston Ship Channel.
"The project there is to widen the Barbours Cut channel, largely to improve the efficiency of ship traffic throughout that channel and largely also (to) increase safety throughout the channel writ large," Vail said.
The container cargo for Houston between Bayport and Barbours Cut is projected to increase by 31% a month in 2022 in terms of year-over-year traffic. Vail said the work on Barbours Cut will "allow for larger container ships to actually utilize that channel. Larger ships mean increased efficiency for the supply chain writ large. Larger ships carry more goods and ultimately reduce the total number of ships."
Vail said the goal is to begin work on the Barbours Cut project within the next nine months, adding: "We gave that commitment to the administration to be as shovel-ready as possible."
Separately, the Biden administration is committing $10.8 million to fund the completion of the Galveston Harbor Extension Project at the Port of Galveston. The purpose is to deepen a portion of the Galveston Harbor Channel, in order to allow larger vessels to transit through the port and to improve safety.
Currently, fully laden ships are unable to utilize the end of the channel. "If you can imagine suddenly having to do a three-point turn within that channel, not being able to reach and service the end of the channel in total is pretty significant," Vail said. "We largely made a commitment to the administration to get that work awarded in September and underway sometime this fall."