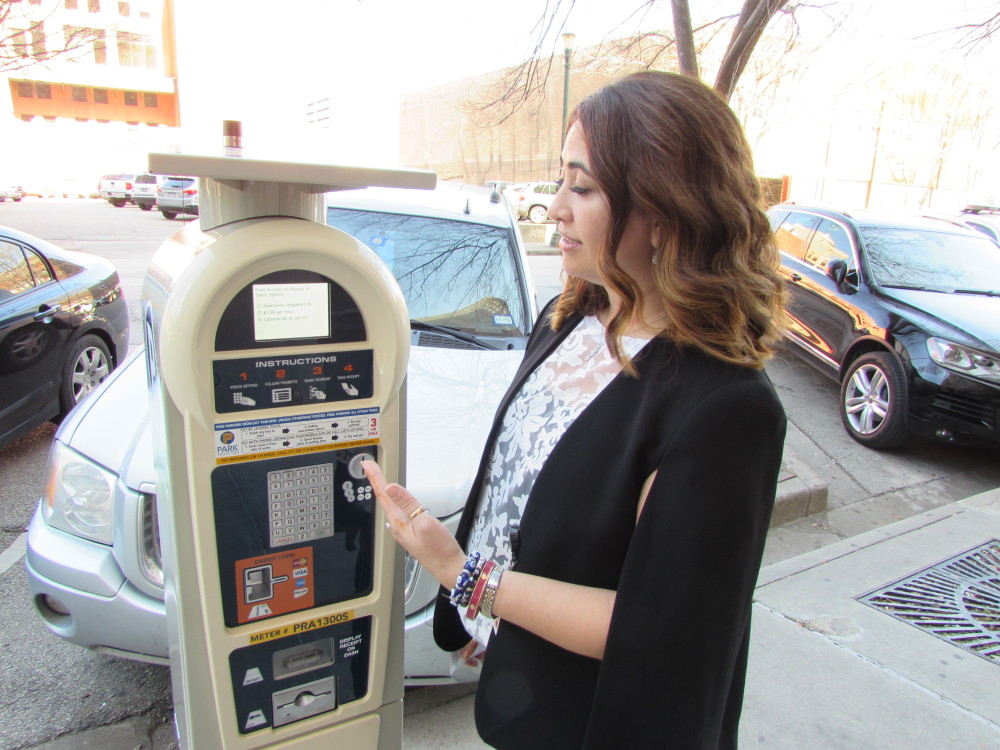 Scammers are attaching phony QR codes to a parking meters in downtown Houston, city officials confirmed.
The QR code links to a website that's not affiliated with the city where people are asked to give their credit card information.
ParkHouston Assistant Director Maria Irshad said they were alerted to the scam after phony QR codes started popping up on parking meters in San Antonio and Austin.
Then they found the fake codes on 10 parking meters in downtown Houston, Irshad said.
"On the side of the meter we have a pay-by-app sticker," Irshad explained. "They just glued a QR code to the corner where there's some white space on the sticker."
Along with the ParkHouston app, the city has several options to pay for on-street parking that doesn't use a QR code. Irshad added that the agency has yet to receive reports of residents using the fraudulent website, but advised that action can be taken if a person is duped by the phony QR code.
"Dispute the charges with your credit card," Irshad said. "If you perhaps received a citation, because you would show up as unpaid in our system, contest the citation with the hearing officers and explain what happened."
Irshad said the FBI and U.S. Secret Service are now looking into the QR codes since the scam involves multi-jurisdictional crimes.
An FBI spokesperson didn't confirm whether the agency was officially investigating the scam, but added that victims of fraud in Houston can report the fraud to at 713-693-5000 or on the FBI's website.
While the phony codes have only been found on a small fraction of more than 900 meters in Houston, management districts are warning drivers to be aware of the scam.
"We want to make sure that if our residents and visitors see something, they say something, said Cynthia Alvarado, Operations Manager for the Midtown Management District. "This is an initiative by ParkHouston and we're supporting them by providing resources and pointing people in the right direction to report sightings."