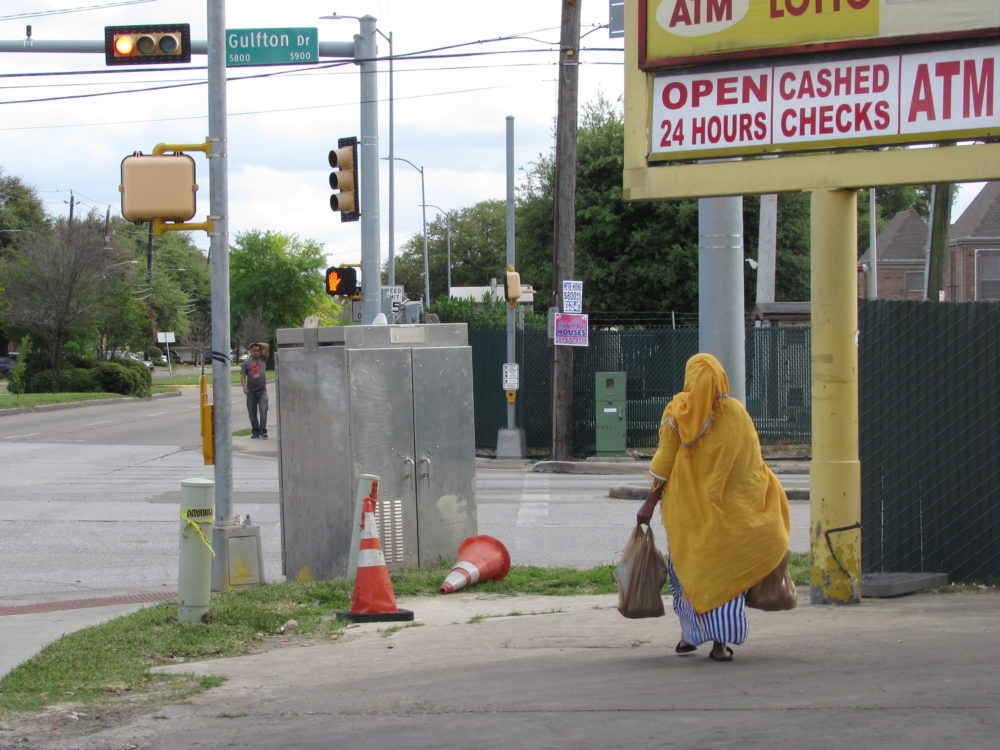 The National Highway Traffic Safety Administration has just released national fatality crash data for 2018. While there have been slight declines in many categories, the one area where they're seeing a notable increase is pedestrian fatalities.
"Last year pedestrian fatalities increased by 3.4% and they are at the highest levels they've been at for many decades," said Russ Martin, Director of Policy and Government Relations for the Governors Highway Safety Association. They crunched the national numbers, and released a new report addressing pedestrian safety at the state level.
"We are looking at pedestrian fatalities as a major priority in the highway safety area," Martin said.
He said overall traffic fatalities are declining and a lot of that has to do with safer vehicles. But pedestrians remain vulnerable because they don't have those protections.
There are many different factors driving the trend, according to Martin. In some areas with growing populations, there are simply more people out walking. Another factor is increased use of SUVs. Martin cited figures showing the number of fatal pedestrian crashes involving SUVs has increased by 50% since 2013.
"All the unsafe driver and pedestrian behavior that we're trying to address today, whether it be distraction, speeding, alcohol impairment, all those are definitely factors," added Martin.
Road design can also contribute to pedestrian crashes.
"What we're seeing in individual crashes is this common situation where you have a large road where drivers are going fast," said Martin. "You also have pedestrians that need to cross. A crosswalk might be a long way away, half a mile or a mile away, and so people are crossing mid-block. You combine those two factors and bad things are going to happen."
As for the numbers here in Texas, Martin said the state continues to have one of the highest rates of deadly pedestrian crashes in the U.S.
"In 2017 Texas alone accounted for 10% of all pedestrian fatalities nationwide," said Martin. "Texas is also one of the top five states for pedestrian deaths."
But the news isn't all bad in terms of crash figures from around the country. Martin said their research showed that 23 states are seeing a decrease in pedestrian fatalities.
"We need to better investigate what the success stories are where pedestrian fatalities are decreasing," said Martin. "One thing that we are seeing is that a lot of states are adopting Vision Zero plans or other kinds of highway safety strategies that more aggressively take into account other road users."
Martin said these strategies often involve things like managing speed limits, making infrastructure changes in places where walkers could be more at risk, and creating a shared sense that all community members have a role to play in keeping the roads safe.