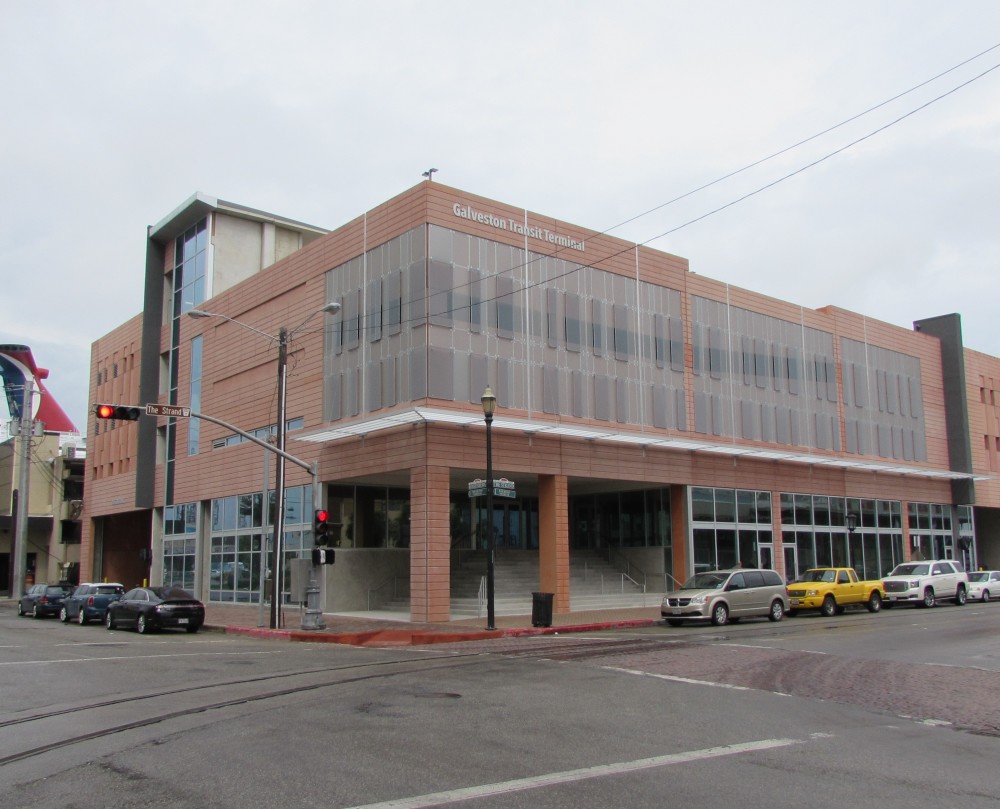 There have been several efforts in recent years to create a bus route between Houston and Galveston. Last summer, officials canceled the Island Express bus between Metro's Bay Area Park and Ride and downtown Galveston. Ridership figures showed only a handful of people a day were using the service.
But now there's a proposal from a private entity that would take riders directly from downtown Houston to the heart of Galveston. That proposal comes from FlixBus, a global transportation company that's currently offering bus service between Houston and several area cities.
"Since we've eclipsed seven million annual cruise visitors and roughly a million annual cruise passengers, this was an area of interest to them," said Garrett McLeod, Economic Development Coordinator for the City of Galveston. "Since we have the downtown terminal now in Galveston it's where we're hoping we can land them on the island."
As McLeod explained, visitors arriving by bus would have easy access to the Strand historic district and the cruise ship docks. They could also use the city's rubber-tire trolleys to get to other attractions.
According to a presentation that will be given to the Galveston City Council this Thursday, the preferred location for a Flixbus stop is on 25th Street next to the Downtown Transit Terminal. The city would have to designate a location for a bus stop and allow the installation of a sign.
McLeod said that a city council vote on the bus service could happen in July.