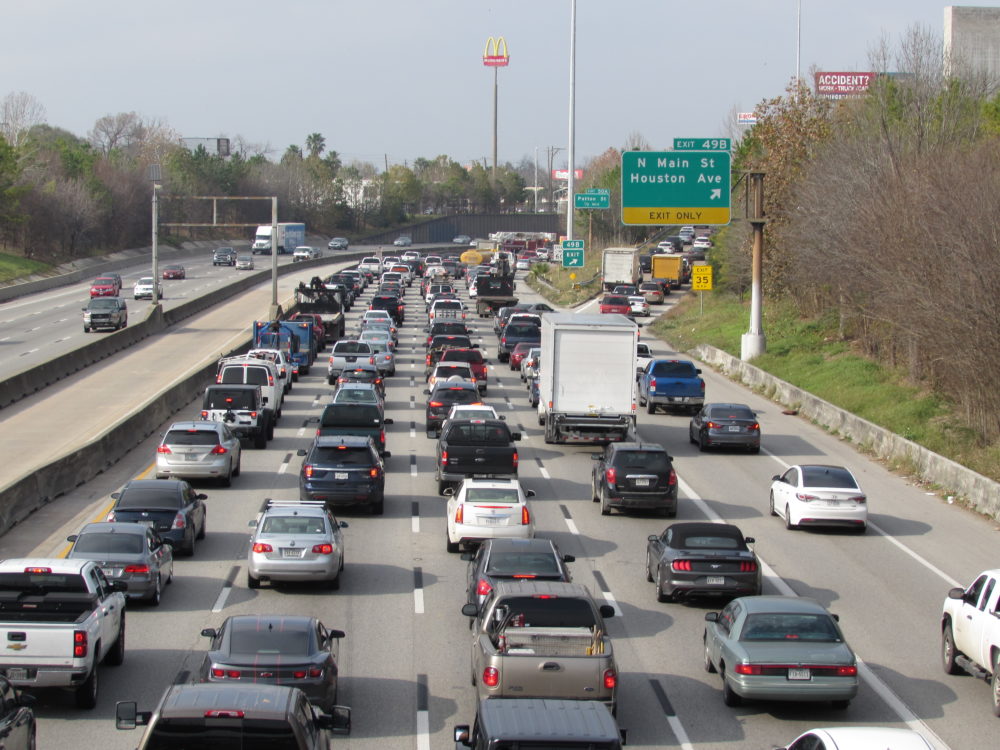 A record-breaking 3.5 million Texans are expected to travel for Independence Day, according to AAA. On top of that, a record number of Americans will be traveling by car, which can only lead to one thing: traffic.
Along with the analytics company INRIX, AAA predicts that Thursday, July 4 will be the worst day for road traffic nationally, causing delays up to four times longer than usual.
In Texas, 3 million people are expected to travel by car, compared to 351,000 by plane.
"A lot of places are [also] going to see issues Wednesday afternoon and evening," said Daniel Armbruster, spokesman for Texas AAA. "Especially when you have those holiday commuters wanting to leave town, and then you also have your regular commuters coming home from work."
AAA forecasts that the entire Fourth of July weekend (July 3-7) will have higher traffic than usual, with traffic peaking on different days in various major cities.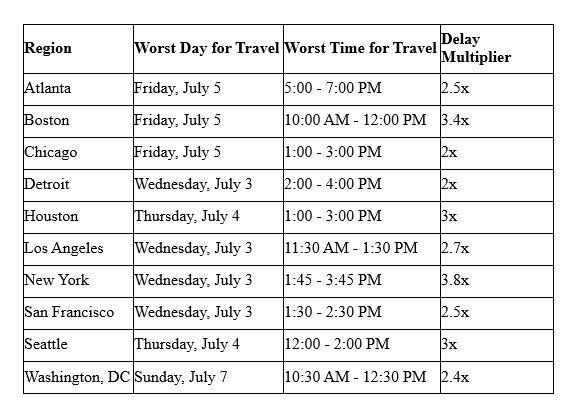 Armbruster said the expected boost in travel is most likely due to a strong economy, high consumer confidence and low gas prices.
Along with the increase in traffic comes a projected increase in accidents: AAA predicts over 16,000 motorists in Texas will call for roadside assistance this Independence Day weekend. To avoid vehicle troubles, Armbruster suggests that drivers check the function of their tires and batteries.