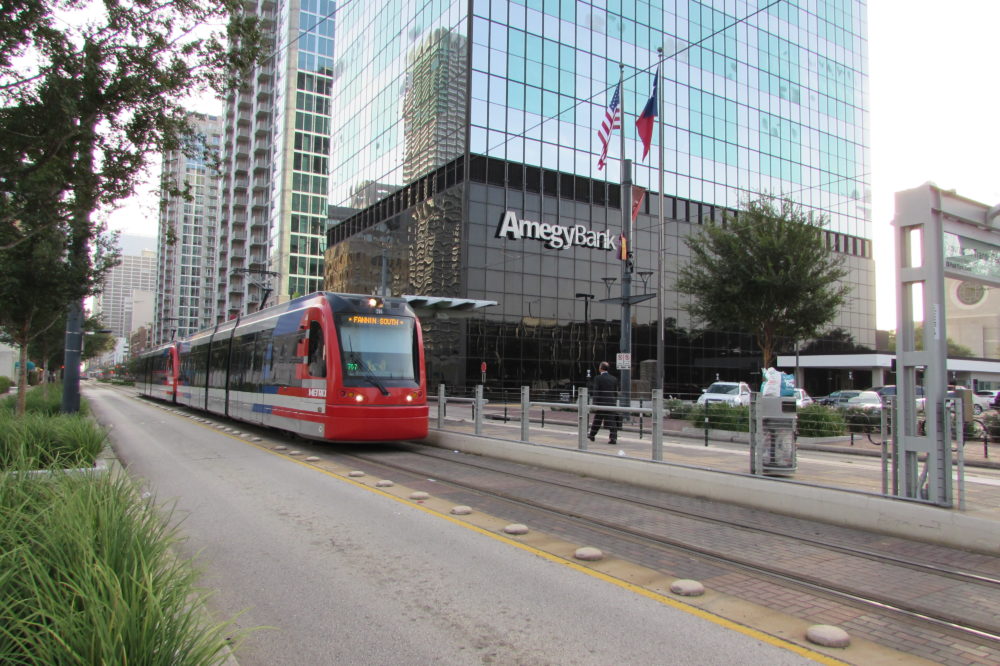 METRO has shut down three Houston light rail lines as the transit agency makes repairs on overhead electrical wires. The Red Line extension from UH-Downtown to the Northline Transit Center, along with the Green and Purple lines, were shut down on Wednesday afternoon.
Bus shuttles are available along the impacted lines and the light rail service along the Red Line between UH-Downtown and Fannin South isn't impacted.
METRO said in a news release there have been two recent wire breaks, one near the Burnett Bridge along the Red Line. The other break occurred near the intersection of Dallas and Scott streets.
The wires will be reinforced at 79 locations to prevent them from falling in the event of another break and METRO said a longer-term solution is currently being evaluated.
"Unfortunately, this is not an issue that is visible and we don't know there is a problem until a break occurs. So, we are doing everything necessary to take corrective action now," said METRO President and CEO Tom Lambert.
Repair work may take about one week to complete.