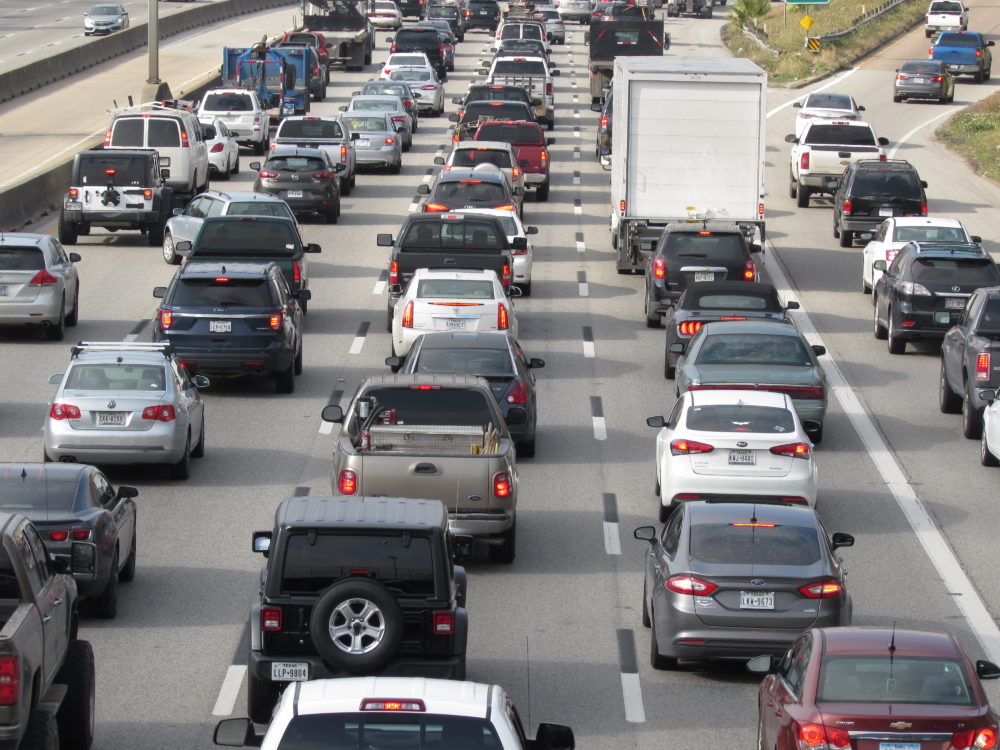 To help people repair or replace vehicles that have failed the state's required emissions testing, Houston-Galveston Area Council (H-GAC) is offering financial assistance to people with moderate incomes through the AirCheck Texas program.
Applicants can get $600 dollars for repairs or up to $3,500 in trade-in credit to help replace their vehicle.
"Many of them are using that vehicle to get to work, to do all the necessary things that you have to do every day. Having a nice, safe, reliable vehicle to travel in is quite important to them," said Alan Clark, H-GAC's Director of Transportation Planning. "The goal of the program is to improve air quality and to make sure that the vehicles that are out there on the highways meet their required emissions standards."
H-GAC says about half of the region's air emissions actually comes from vehicles.
Applicants for the AirCheck program will have to provide proof of income along with documentation showing their vehicle failed a recent inspection. They also have to show that the vehicle is currently registered.
The deadline to apply is the end of the business day on Monday, April 8. Residents of Harris, Montgomery, Fort Bend, Brazoria and Galveston Counties are eligible for the program.
H-GAC is urging people to act fast because the program could be drawing to a close. A measure renewing AirCheck Texas was vetoed by Governor Abbott in 2017, but officials say lawmakers may take action to revive it during the current legislative session.