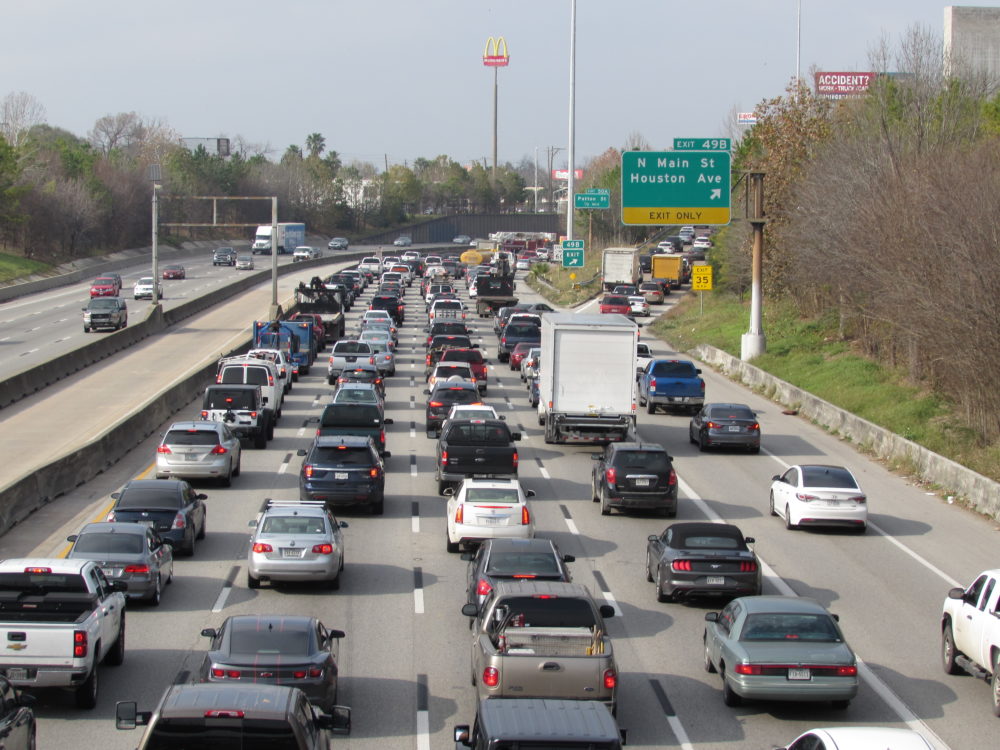 Americans are driving about 20 minutes more per week than they did just five years ago, according to a study from the AAA Foundation for Traffic Safety.
And when you add up all the time that American drivers collectively spend in their cars the number now comes out to about 70 billion hours a year.
In light of those numbers, Joshua Zuber with AAA Texas warns drivers that all that time on the road exposes them to more risk.
"So really it's a call to action for drivers to pay attention, stay alert, and really focus on driving," said Zuber. "Put down the phone and certainly don't drink and drive."
As for who's out on the road, the study found that men drive 19 percent more than women. Senior citizens are also driving more. Researchers say drivers aged 75 and older spend on average about 35 minutes a day behind the wheel.
To conduct the study, AAA Foundation for Traffic Safety collected information from about 12,000 drivers around the country
The study doesn't include numbers specific to Texas, but the U.S. Census Bureau says the average time it takes to get to work in Greater Houston is just under 30 minutes. That's compared to 37 minutes for some commuters in the New York City area.
This article has been updated to reflect the additional minutes driving are per week and not per day.