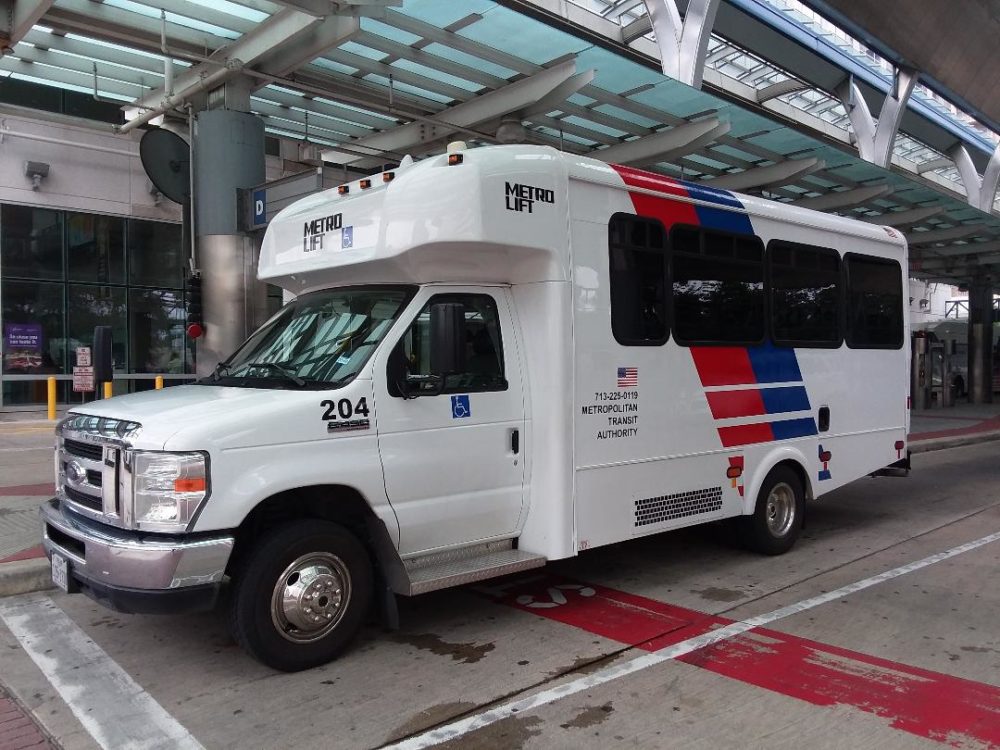 Many of those complaints come from riders who use mobility devices, things like electric wheelchairs or power chairs.
Some have told the Metro board they've endured rude treatment. One rider who uses a wheelchair said she's even been passed up at bus stops.
Others say that bus operators aren't properly securing their devices once they board the bus.
In response to those complaints, Metro Chief Operating Officer Andy Skabowski said drivers will now be trained once a year on how to better assist disabled riders. That includes customer service, as well as proper techniques for securing mobility devices.
"In the past we required drivers to use two securement devices," explained Skabowski. "Moving forward we're telling them to use all four, because there are four on the bus."
Skabowski is also encouraging disabled riders to come forward if they're not being treated properly.
"The more information that we get from our customers, to tell us when they see something that an operator's not doing properly, or they're acting rude, or if they're not just handling themselves properly, we can follow up on that. All we need is a bus number and a time."
To comment on Metro service, you can call the customer care line at (713) 635-4000.