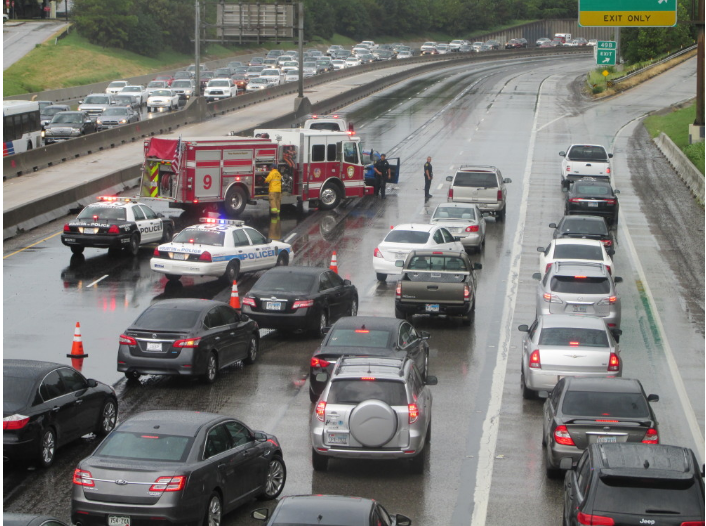 The Houston-Galveston Area Council said between 2012 and 2014, traffic crashes rose by 40 percent in the region. Fatalities were up by 20 percent.
H-GAC Transportation Planning Director Alan Clark said those crashes cost the region a staggering amount of money.
"Vehicle crashes are a leading cause of congestion and delays," said Clark. "They take community resources like emergency management providers, emergency rooms at our hospitals."
The region has seen a lot of new residents but Clark said despite that growth, the increase in crashes is still extremely high.
H-GAC's new Regional Safety Plan cites drunk driving, distracted driving, and speeding as some of the major factors behind those collisions. There are also issues with aging road design. Clark explains the goal of the plan is to not only drill down on why those crashes are happening but to look for solutions to make streets safer.
The public is invited to comment on the draft safety plan at a public meeting Wednesday night. It's from 5:30 to 7:00 at H-GAC's offices at 3555 Timmons.
Clark said they're also taking public comment online.