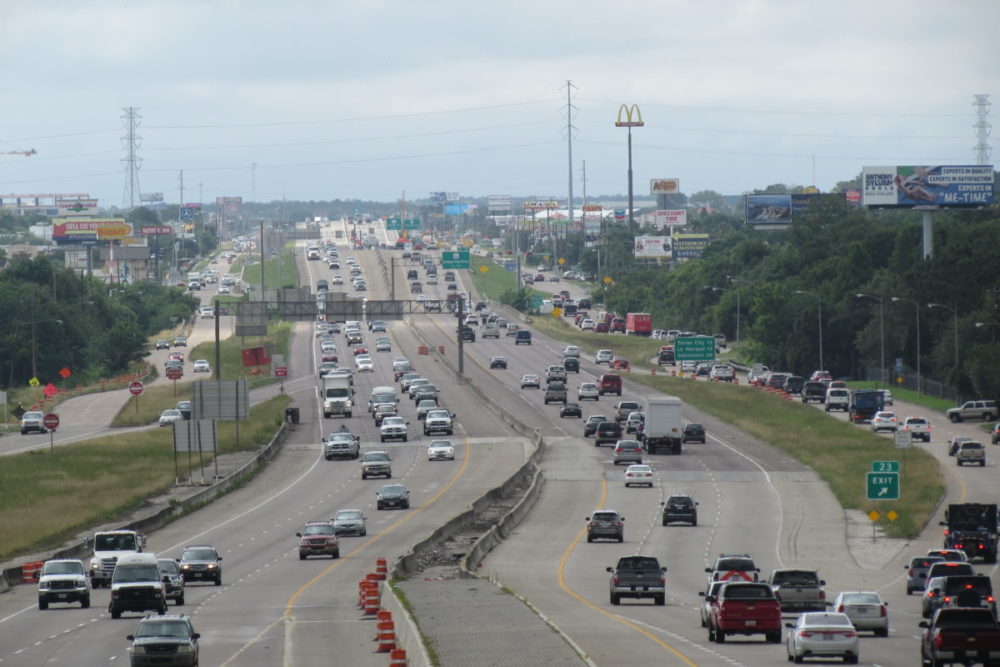 For many communities south of Houston mobility continues to be a challenge. Right now there's an extensive widening project on I-45 that's affecting key intersections. But once that's done, officials could face other challenges as lots of new people move to the region.
In League City, for instance, they're expecting their population to nearly double to over 200,000 people by the year 2035.
League City Councilman Larry Millican said they hope to address some of those challenges with a new Strategic Action Plan that was approved last week. The plan looks at issues such as economic development and public safety but there's also a big focus on mobility.
League City's traffic hotspots include major intersections on I-45, at FM 518, League City Parkway, and FM 646. Along with improving those areas, Millican said they also need to look at new north-south connections through the city, especially in light of anticipated growth in the undeveloped southwest quadrant.
"The only way that we can get across Clear Creek is on Bay Area Boulevard or on Highway 45," adds Millican. "With Highway 45 under construction right now that makes it even more difficult to get to the north side."
But what about other modes of transportation? Millican said the Strategic Action Plan also includes new bike trails.
"We're going to have hike and bike trails that will connect all of the different subdivisions to schools and to major roadways or to east or west-side of the city," explains Milligan.
Millican said those trail projects will fall under League City's Parks Master Plan.