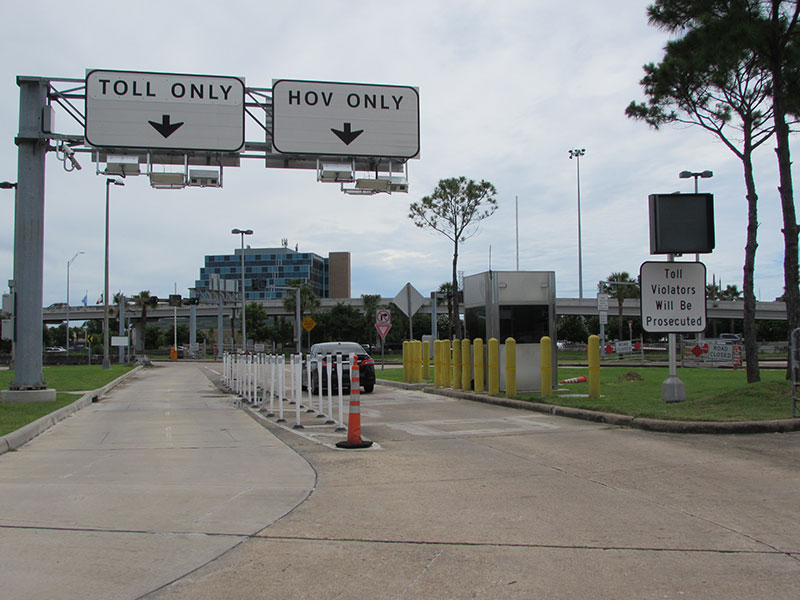 New federal funds will allow Houston to bring back the free towing program, which is designed to cut down on congestion caused by freeway breakdowns. Metro's board has now voted to negotiate an agreement with the city that would extend the program to its HOV and HOT lanes.
As it stands right now, SafeClear tow trucks respond to HOV breakdowns but drivers have to pay a fee. And if drivers don't want to pay, Metro CEO Tom Lambert said that could delay clearing the breakdown. He hopes the free tows will eliminate that.
"It enhances safety," explained Lambert. "It gets the roadways clear. The customers don't have to worry about paying a fee. And so we can really focus on how does this help overall safety."
Lambert said the free tows will be approved by Harris County sheriff's deputies who are monitoring road conditions at Houston Transtar.
"So it's really leveraging technology applications and the partnership throughout the entire county as to how it can work," added Lambert.
Lambert also pointed to figures showing that about 65 percent of freeway congestion is caused by disabled vehicles and collisions. He said clearing breakdowns quickly will reduce the risk of a secondary crash.
"The faster you can respond, the faster you can you can clear that incident, the faster you can get traffic moving back to normal," said Lambert. "It is a traffic management strategy."
The free towing program is expected to return to Houston's freeways later this year.