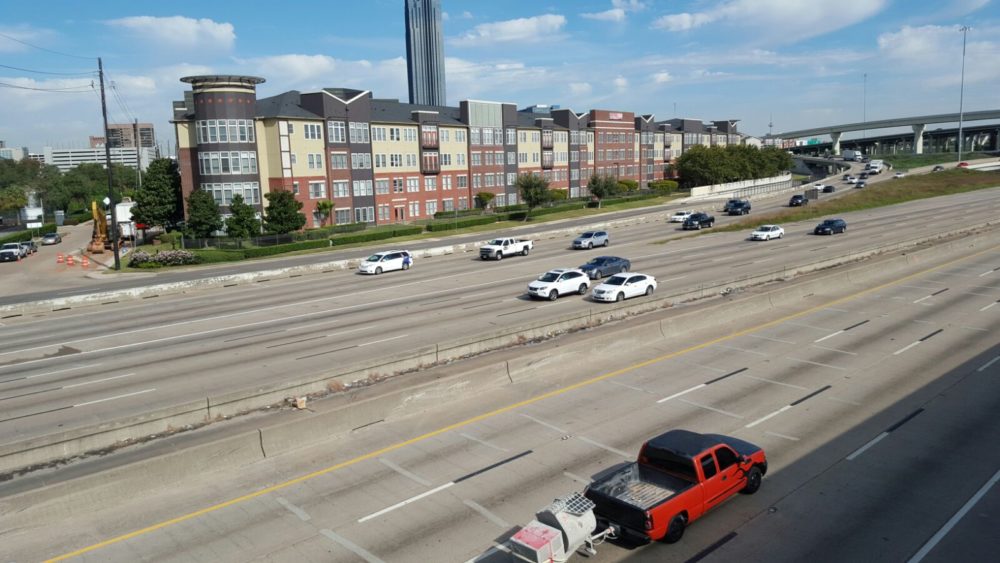 Last week, the Federal Railroad Administration heard Houstonians' thoughts on the proposed high speed rail project between Houston and Dallas. It's just one of several developments in transportation recently. To discuss them all, Houston Matters catches up with News 88.7 transportation reporter Gail Delaughter.
She updates us on what federal officials heard from locals last week about the rail project. The public comment period has now ended. So, we find out what happens next and what happens if land owners between here and Dallas — who have long opposed this project — refuse to sell or lease their land.
Gail also brings us the latest on repairs to the Houston Avenue bridge, a bridge project on US 59/I-69, and the I-10 East project near Beaumont.