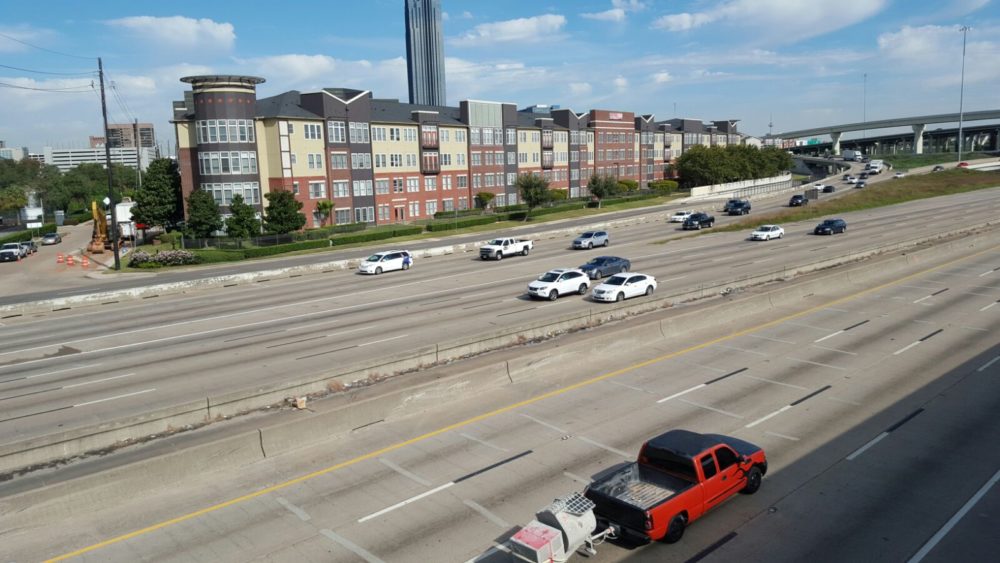 The southbound span of the I-69 Bridge at Kingwood was damaged by Harvey's floodwaters. So to make repairs, TxDOT is shifting all traffic to the northbound side. We asked TxDOT's Danny Perez how it's going to work.
"If you're approaching from north of the bridge you'll start to move over to the northbound side of the roadway to get over the bridge," explained Perez. "Once you get past the bridge then traffic will shift over, back to the southbound main lanes."
While that work is underway the northbound span will have three lanes in each direction. Perez says they'll start work Saturday morning to make those lane shifts.
"Once we get those lanes reconfigured then we'll begin the work on the bridge itself," added Perez. "And then once the work is completed on the bridge then we'll probably take some additional weekends to get everything put back into place."
The actual bridge repair project should take about six months. Perez says they're also making temporary changes to the HOV lane but the feeder roads over the San Jacinto River won't be affected.
In addition TxDOT has released a detailed list of freeway entrance and exit closures.