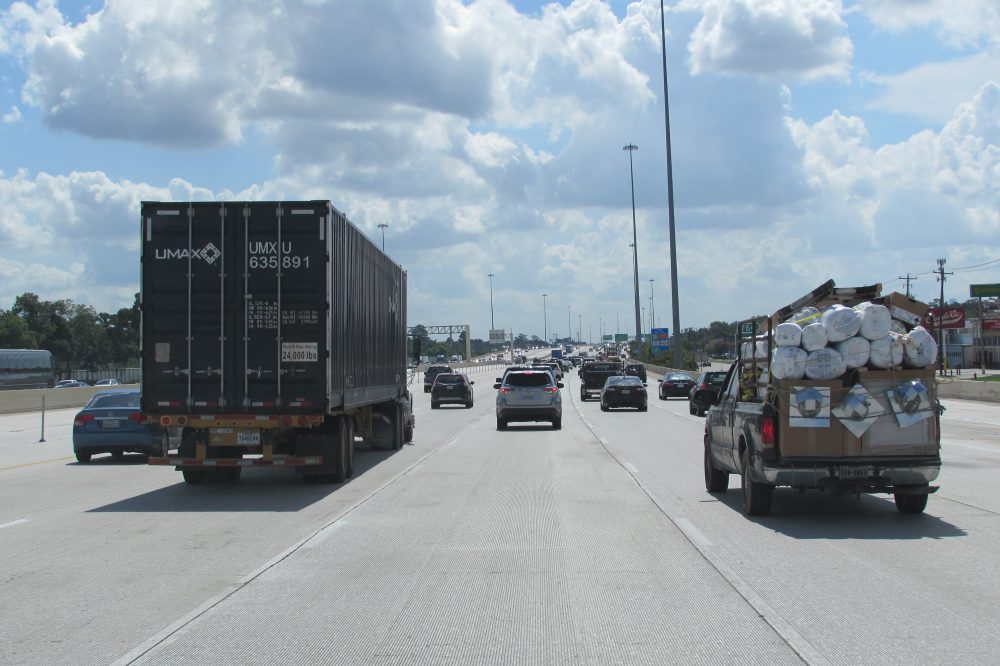 The Regional Transportation Plan of the Houston-Galveston Area Council (H-GAC) is looking into the future, to the year 2045, when the Houston area could have a projected 11 million residents. H-GAC Public Outreach Manager Meagan Coughlin said they are seeking ideas on how to address that expected population growth. They are hoping to hear from commuters, cyclists, and transit riders at a series of public meetings.
"We identify certain goals that will help us drive the future and drive the plan," explained Coughlin. "And some of those examples are improving safety or reducing congestion."
H-GAC's Deputy Transportation Director Patrick Mandapaka said they want to hear where the problems are right now in terms of safety and traffic delays.
"There are different tools that we use as transportation planning professionals to take that need and translate that into a project," added Mandapaka.
H-GAC says it has identified about $75 billion worth of transportation needs over the next couple of decades.
Those public meetings begin next week and they are scheduled for a number of locations around the Houston area.