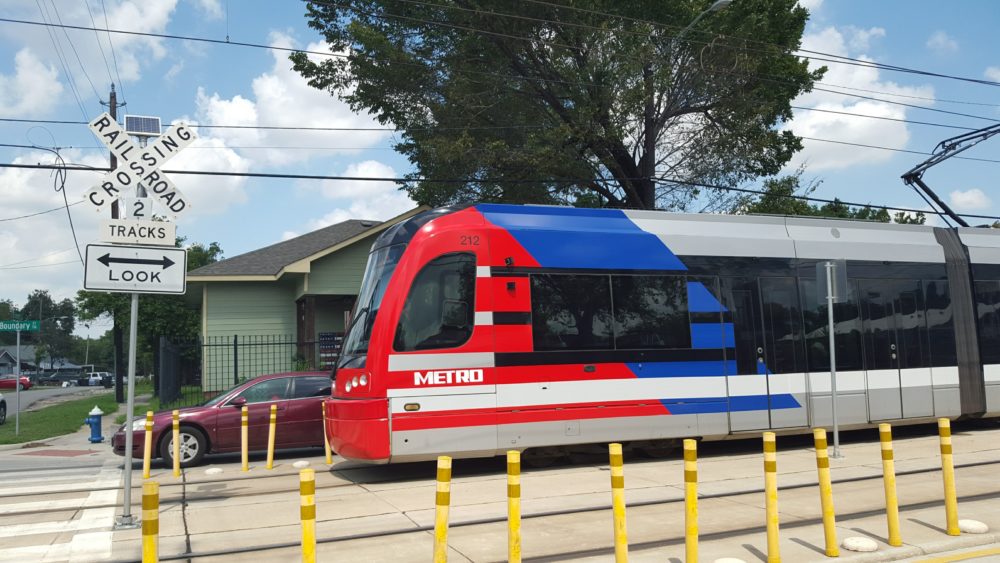 Metro has been holding public events and open houses to get input on "MetroNext," its plan for expanding Houston's bus and rail system.
So what are officials hearing at those meetings? Metro Chairman Carrin Patman said riders are asking for more buses to major activity centers along with designated bus lanes. Also high on the wish list is something Houston doesn't have right now and that's trains to the airports.
"We've gotten a great deal of support so far in comments for taking one of the existing lines down to Hobby," said Patman. "And then with Intercontinental, there's always the thought that we'd ideally like to go up there but that really bears further study as to how exactly we'd get up there."
As for the next step, Patman said a preliminary plan will soon go up for discussion before Metro's board. Once they come up with a final plan, they'll put a dollar amount on it.
"We have to, of course, look at our bonding capacity and that has to be taken into account," added Patman. "We need to get cost numbers on whatever the board and the community decide we need to do."
Some of the other suggestions that have come up at Metro's public meetings include improving bus shelters as well as customer service.
Metro hopes to put a proposed bond issue on the ballot this November.