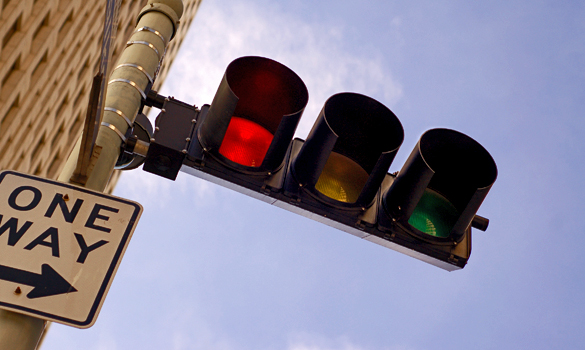 Once again this session, state lawmakers are considering the pros and cons of limiting or banning red light cameras statewide. The Senate Transportation Committee heard testimony on the idea on March 6, 2017. Some municipalities have limited their use, or eliminated them for enforcement.
Houston disconnected red light cameras years ago, but Sugar Land has used them for a decade. In 2015, the State Senate passed a ban on them, but the House didn't.
We discuss this year's prospects and whether the state should have an across-the-board policy on red light cameras — or leave them up to local communities to decide. We talk with News 88.7's transportation reporter Gail Delaughter.