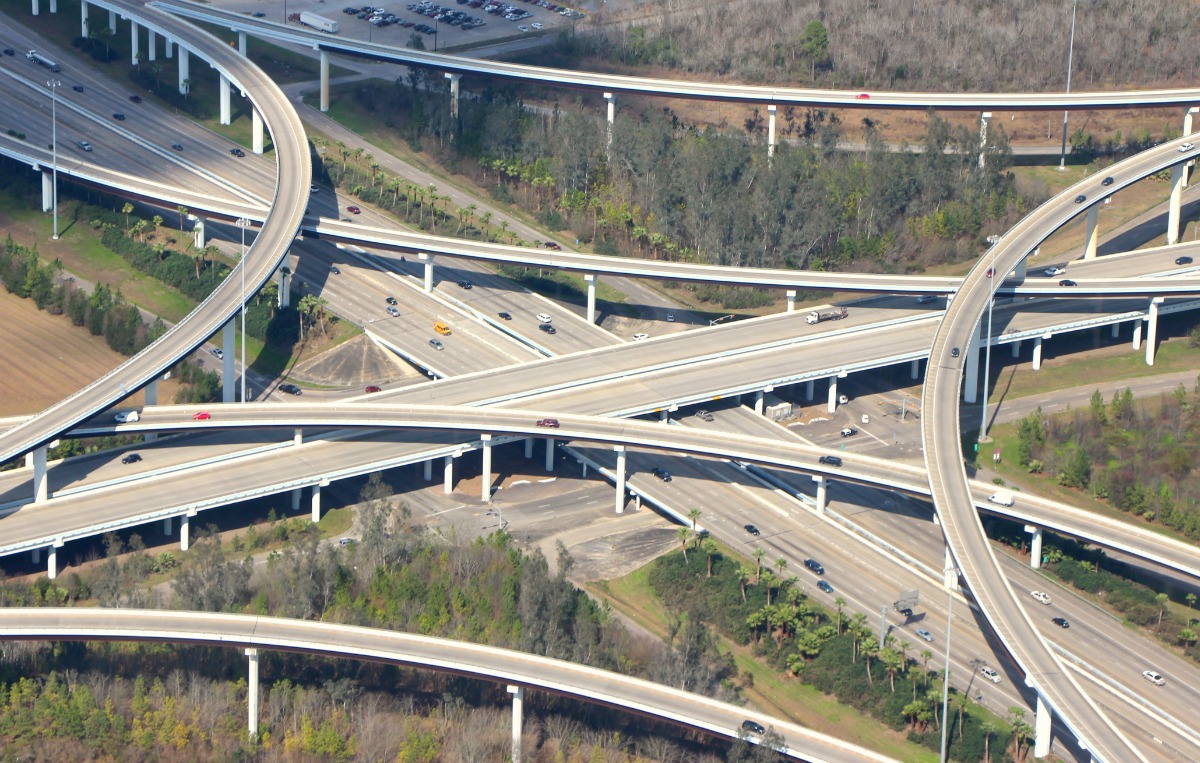 The Texas Department of Transportation (aka TxDOT) is turning 100 this year. The organization is much more than just about highways — although many Texans still refer to it as "the highway department."
To celebrate its centennial, TxDOT has a travelling exhibit that's making the rounds around the state, including a recent stint in Houston.
TxDOT's Karen Othon joins us to talk about the organization's history and how "the highway department" has changed over the last century.