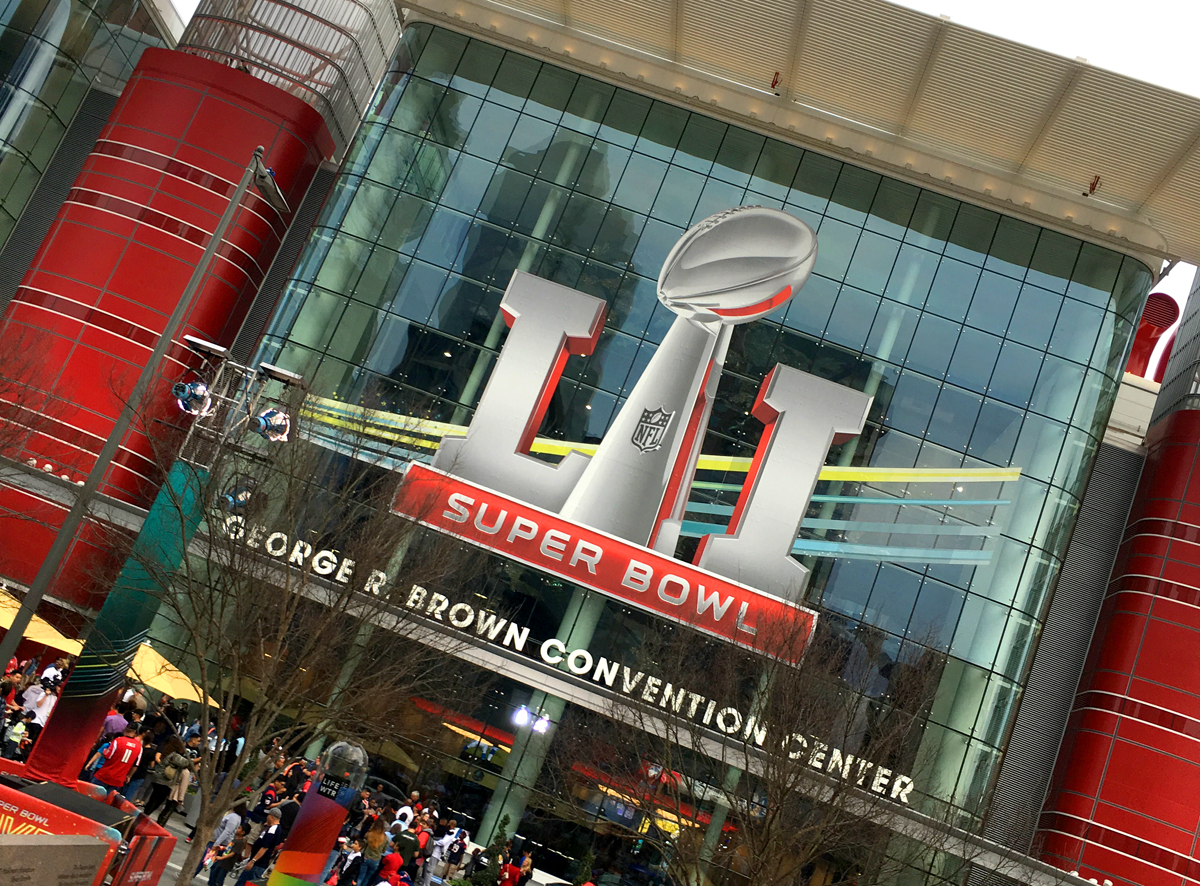 It's all over. Super Bowl 51 — Houston's big moment at the center of the sports universe that was years in the making — is in the books. As the teams, visitors and celebrities trickle out of town we ask: How'd Houston do? How did Houston perform as a host city?
The game itself will give us plenty to talk about, with the Patriots' historic comeback win. But what else stood out to you? How was Houston traffic? How did the city look on the national stage? Will there be much long-term impact of the big game rolling through town?
We get your thoughts and impressions along with our regular sports contributor, Jeff Balke, attorney and Texans blogger Steph Stradley, and Houston Chronicle columnist Lisa Gray.
MORE: So What Did Super Bowl Visitors Think Of Houston? (News 88.7, Feb. 6, 2017)